Coronavirus (COVID-19) Updates
The Medical University of South Carolina is dedicated to engaging community members in all aspects of the research process. Research and discovery programs at MUSC promote health, reduce the risk of illness and disease, and build community resilience. Our discoveries are transforming health care outcomes across South Carolina and beyond.
Featured Researcher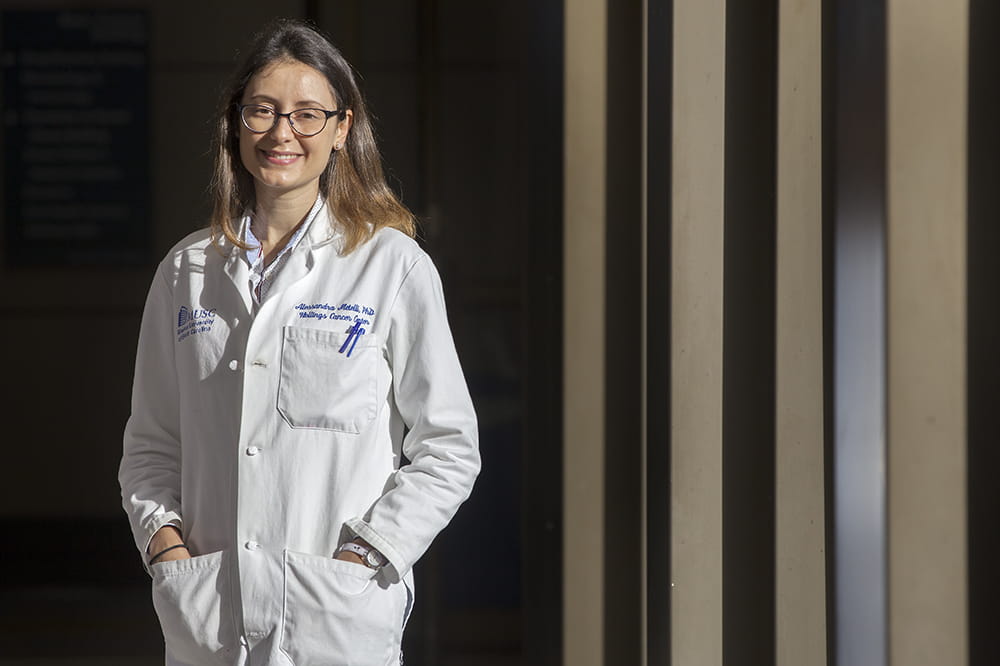 Dr. Alessandra Metelli is lead author on the Science Translational Medicine article.