The Core Clinical Research Training (CCRT) course is a training program designed to provide a comprehensive overview of clinical research for coordinators and other research personnel. While the course focuses on research at MUSC, the overall premise and concepts are relevant for anyone in clinical and translational research.

The goal of CCRT is to enable research team members to conduct compliant and efficient biomedical research that aligns with federal regulations and Good Clinical Practice guidelines, while also promoting the rights and safety of human subjects. The CCRT course prepares personnel to effectively manage clinical research and also provides a general overview of research concepts and requirements.
       Topics Covered
Good Clinical Practice
HIPAA and Other Federal Guidelines
Institutional Review Board (IRB) Policies and Procedures
Adverse Events, Protocol Deviations, and Unanticipated Problems
Informed Consent
Research Billing Compliance
Standard Operating Procedures
Recruitment Planning and Development
Feasibility and Data Access
Research Misconduct
Live Course
Our live course is reserved for MUSC personnel
Next Course: TBD
Limited to 30 attendees
In-person instruction and online quizzes. Attendance at all sessions is required. 
Online
Our online course is available to both MUSC personnel and non-MUSC personnel
Offered every two months year-round (January, March, May, July, September, November)
24/7 web access for eight weeks
Recorded presentations and online quizzes
Registration
Please complete the registration form for the Core Clinical Research Training Course, and submit any questions or concerns to train@musc.edu. Email requests for registration will not be accepted in lieu of the form.
The CCRT course is intended for MUSC employees and institutional affiliates who currently hold positions in clinical research.
In order to be enrolled, registration and payment must be received no later than 5:00pm on the 25th of the preceding month (i.e. August 25th for the September 1st class). This policy applies to both the online and live sessions.
The fee for the course is $75 for MUSC personnel and $175 for non-MUSC personnel.
Contact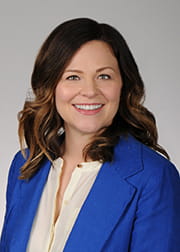 Diana Lee-Chavarria, MA
Workforce Training and Development Manager
train@MUSC.edu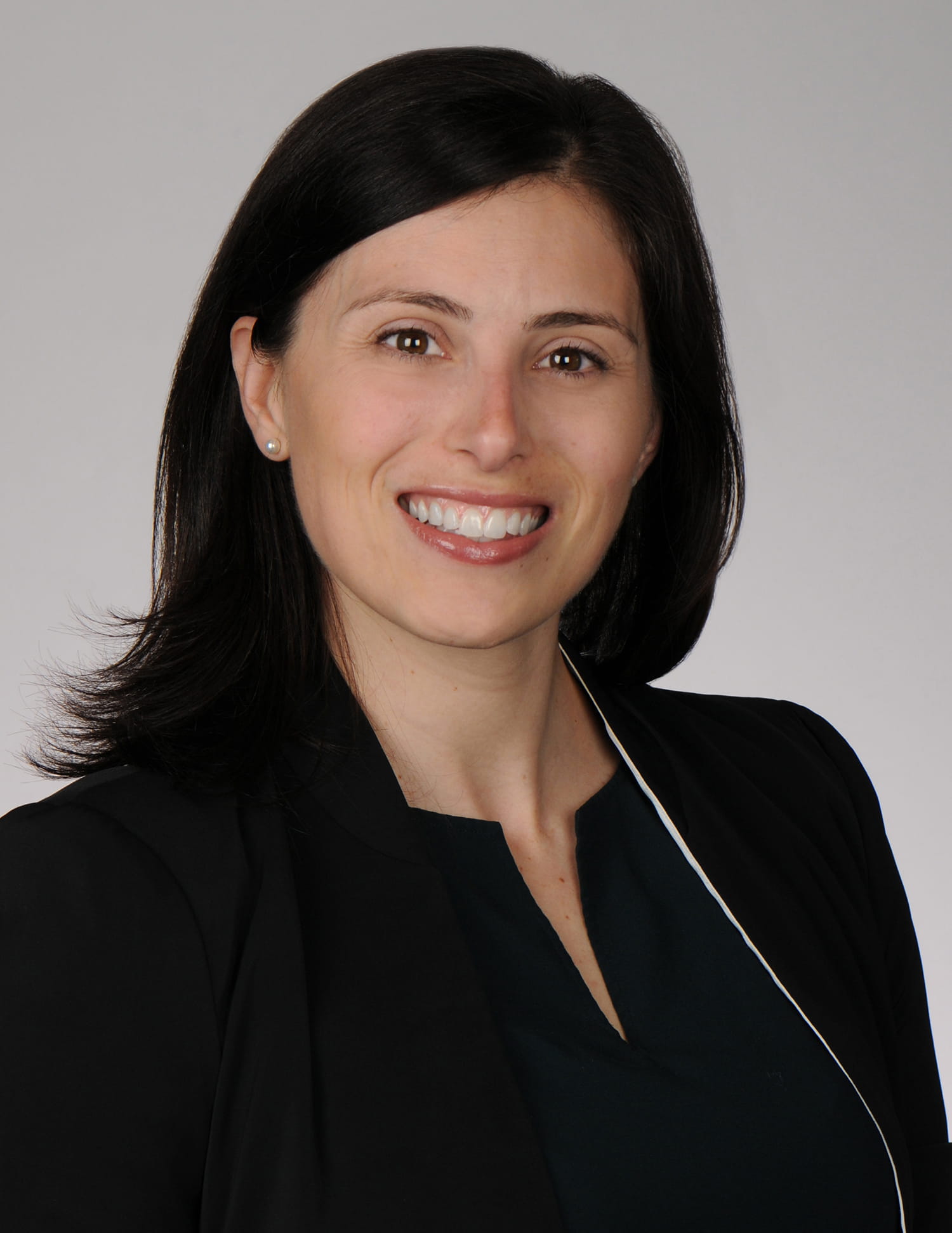 Kristen Briggman
Program Coordinator
843-792-8446
burgstei@musc.edu