Community Engagement
Since 2011, SCTR has led an innovative, state-wide effort to strengthen capacity for collaborative research relationships among academic investigators and community members, community-based clinicians, and local health care organizations.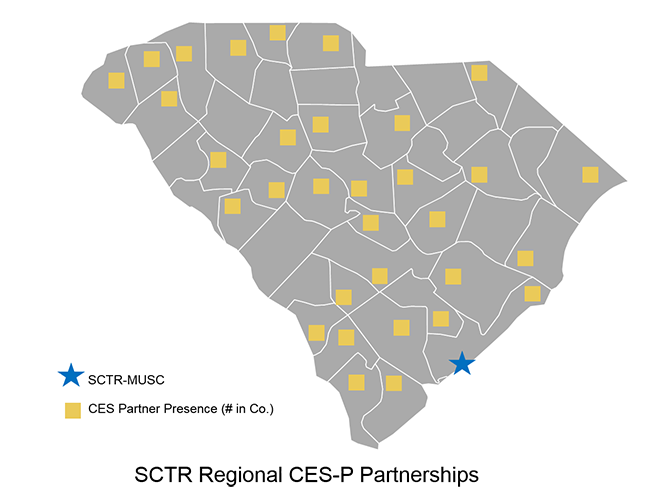 The Community Engagement Program is dedicated to engaging community members and academic partners in all aspects of the research process to promote health, reduce the risk of illness and disease, and build community resilience to help transform health care and eliminate health disparities. These objectives are supported through a portfolio of consultative services and a robust community-engaged research training program that incorporates pilot grant opportunities and is guided by a diverse group of stakeholders who are part of our Translational Research Community Advisory board. 
Services
SCTR offers free consultation services to clinical and translational researchers and community members in the following areas:
Approaches to Community Input

Uses approaches such as focus groups, "talking circles" and/or technology-based platforms (social networks and virtual community forums).

Assessment of Partnership Readiness

Provides tools and guidance to determine how academic and community partners can best prepare for their collaborations.

Community Engagement Study Design Methods

Offers guidance on incorporating community-based theories and frameworks into study designs, research and evaluation plans, community needs assessments, and regulatory compliance.

Systematic Reviews using CE Principles

Supplies strategies to conduct systematic reviews using community engagement principles.

Budget Preparation for Community Engagement

Advises on budget considerations and ensure appropriate compensation for individuals/organizations engaged in research.      
To request a consultation, visit SPARCRequest and select "Community Engagement & Research" under SCTR in the Service Catalog. Please contact the SUCCESS Center at 843-792-8300 if you have questions or need assistance.
Education and Funding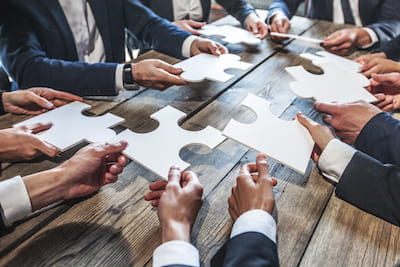 Established in 2009, the Community Engaged Scholars Program (CES-P) is an education and training initiative to support and enhance academic and community partners who have an interest in community-based participatory research (CBPR).
Advisory Board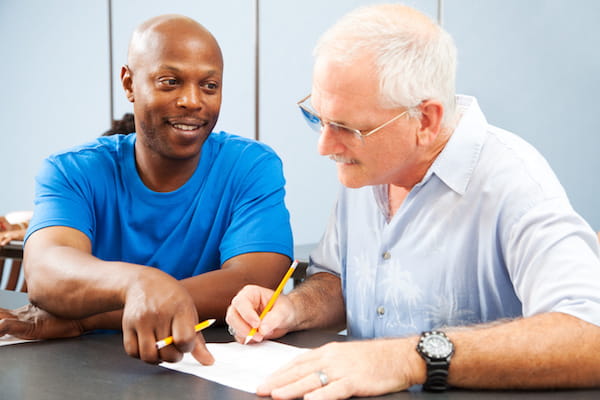 The Translational Research Community Advisory Board (TR-CAB) vision is to improve health outcomes and quality of life for the population of South Carolina by facilitating the translation of research discoveries into improved health outcomes and healthcare practices.
Leadership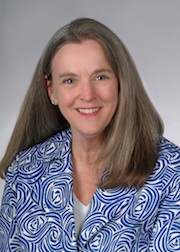 Director melvinc@musc.edu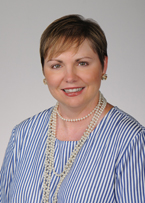 Co-Director martinamy@musc.edu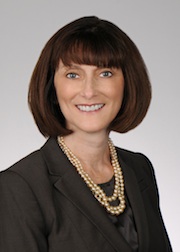 Associate Director nicholsmg@musc.edu
Contact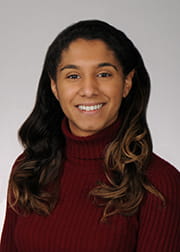 Keesha Corbin
Program Coordinator
corbinke@musc.edu
843-792-4907