Postdoctoral Fellows/Junior Faculty
SCTR offers two mentored career development programs for junior faculty to enhance the development and retention of early career investigators: an NIH-funded KL2 program and a College of Medicine–funded K12 program. Both aim to increase clinical research capacity and to transition early-stage investigators to an independent research career through a guided, mentored program.
KL2/K12 Impact By the Numbers
95 %
Hold Academic Positions
82 %
Associate Professor or Professor
94 %
Research Funded Independently
Now Recruiting
The SCTR KL2 award is available to eligible early career faculty staff at MUSC.
SCTR KL2 (K12) Multidisciplinary Scholars Program in Clinical and Translational Science
The SCTR KL2 program equips scholars with a supportive environment, start-up research funds, and access to program faculty to provide expertise and guidance in conducting a clinical research project. This program is intended to train a multidisciplinary workforce of both clinical and non-clinical research scientists.

Eligible candidates are junior faculty with doctoral-level professional degrees who are committed to a career in clinical and translational research. KL2 scholars must devote a minimum of 75% full-time professional effort. Appointments are for 2 years (24 months) with the option of a third year dependent on progress.

For more information about the KL2, including program requirements and timeline, please review the KL2 Program FAQs (PDF).
How do I apply for the KL2 program?
The application process has two steps:
1) Obtain a Study ID for the proposed research in SPARCRequest (https://sparc.musc.edu), and
2) Submit the application and all required materials in InfoReady. No application materials should be uploaded in the SPARCRequest system.
For more detailed information on how to apply, including the information that needs to be included with the application, please review the following documents:
• Request for Applications (RFA) (PDF)
• Application FAQs (PDF)
• Step-by-Step Application Instructions (PDF)
RFA Release Date: March 13, 2020
Application Deadline: May 29, 2020 @ 11:59 p.m.
Notification: June 2020
Appointment Term: July 1, 2020 – June 30, 2022



Christine Cooper, M.D., Assistant Professor
Department of Neurology
College of Medicine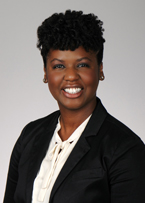 DeAnna Baker Frost, M.D., Ph.D., Assistant Professor
Department of Medicine
College of Medicine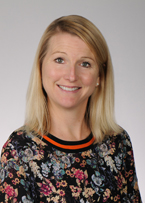 Addie Middleton, Ph.D., DPT, Assistant Professor
Department of Health Professions
College of Health Professions
Past Scholars (PDF)
College of Medicine Clinician Scientist K12 Scholars Program
Designed to support the career development of scholars with a research or health professional doctoral degree. The college provides support for two junior faculty scholars each year.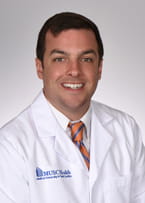 Bryan Garcia, M.D., Assistant Professor
Department of Internal Medicine
College of Medicine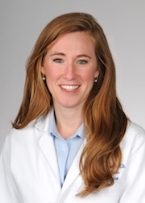 Elizabeth Kirkland, M.D., Assistant Professor
Department of Medicine
College of Medicine
Past Scholars (PDF)
Scholar Resources
Leadership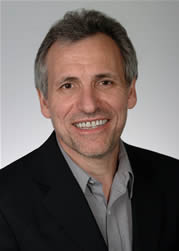 Program Director
843-792-9736 mchimow@musc.edu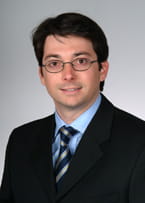 Associate Program Director
843-876-8311 bonilha@musc.edu
Contact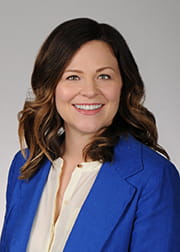 Diana Lee-Chavarria, MA
Workforce Training and Development Manager
843-792-8205
leeachar@musc.edu