Since 2009, SCTR has offered mentored career development awards for junior faculty (Instructor or Assistant Professor) who are committed to a career in clinical and translational research. Two mechanisms exist: a NIH-funded KL2 program and a College of Medicine–funded K12 program. Both aim to increase clinical research capacity and to transition early-stage investigators to an independent research career through a supportive, mentored environment. Each mechanism provides for protected research experiences to enhance the development and retention of early-stage investigators. Scholars receive start-up funds, mentorship, and didactic learning experiences, as well as, access to SCTR services and program faculty and staff, who provide expertise and guidance in all aspects of clinical and translational research.
Our Impact
18 alumni
95% hold academic positions; 82% are Associate Professor or Professor
94% have independent research funding
SCTR KL2 (K12) Multidisciplinary Scholars Program in Clinical and Translational Science
This program is intended to train a multidisciplinary workforce of both clinical and non-clinical research scientists. SCTR support provides 75% protected time for research for up to three junior faculty each year.
Current Scholars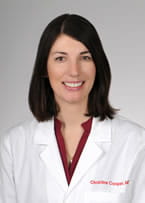 Christine Cooper, M.D., Assistant Professor
Department of Neurology
College of Medicine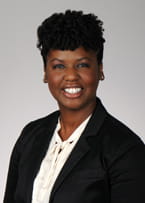 DeAnna Baker Frost, M.D., Ph.D., Assistant Professor
Department of Medicine
College of Medicine
Addie Middleton, Ph.D., DPT, Assistant Professor
Department of Health Professions
College of Health Professions
Past Scholars (PDF)
College of Medicine Clinician Scientist K12 Scholars Program
Designed to support the career development of scholars with a research or health professional doctoral degree. The college provides support for two junior faculty scholars each year.
Current Scholars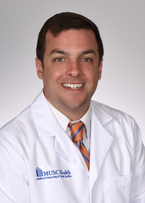 Bryan Garcia, M.D., Assistant Professor
Department of Internal Medicine
College of Medicine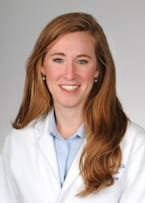 Elizabeth Kirkland, M.D., Assistant Professor
Department of Medicine
College of Medicine
Past Scholars (PDF)
Other Funding Opportunities for Junior Faculty
Additional Educational & Research Resources
Leadership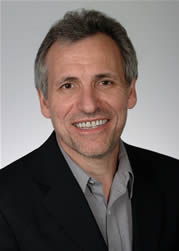 Program Director
843-792-9736 mchimow@musc.edu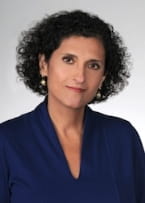 Associate Program Director
843-876-2315 feghalib@musc.edu
Contact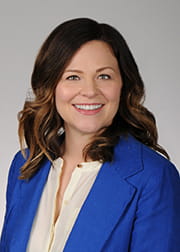 Diana Lee-Chavarria, MA
Workforce Training and Development Manager
843-792-8205
leeachar@musc.edu