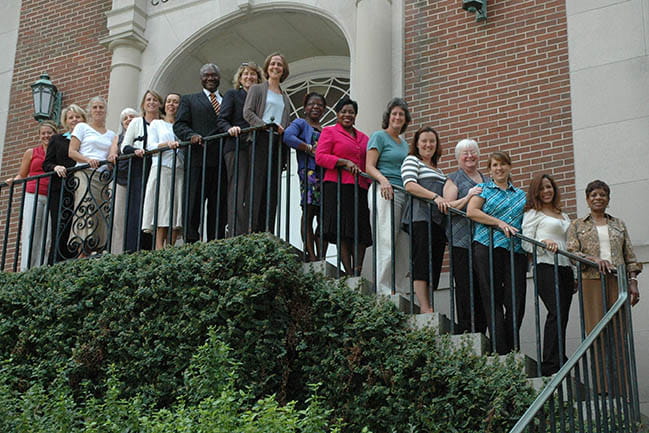 The South Carolina Clinical and Translational Research Institute offers the Community Engaged Scholars (CES-P) Program to:
Incentivize and foster community and academic partnerships
Encourage collaborative identification of community health priorities.
Develop and provide an in-person/online interactive group learning curriculum.
Provide up to $10,000 to help teams collect pilot data for future funding applications.
The purpose of the Community-Engaged Scholars Program (CES-P) is to increase the capacity of community-academic partnerships to conduct research with mutual ownership of the processes and products, and ultimately, improve the health of our communities in South Carolina and beyond.
Past CES teams have:
Presented at state and national conferences, with both academic and community partners.
Been awarded funding to continue their research with community partners as co-investigators.
Published articles about their partnership teams and pilot work.
Established lasting partnerships within their communities.