Integrating Special Populations
Despite national and local mandates to include special populations in federally funded research, children, seniors, and racial and ethnic minorities continue to have limited participation in clinical and translational research (CTR). South Carolina, a largely rural state, has a significant percentage of racial and ethnic minorities, a higher prevalence of chronic disease, and worse health outcomes than most of the nation. As a service housed under the SUCCESS Center, the Integrating Special Populations (ISP) program aims to help ensure that all MUSC studies are recruiting participants who are representative of our community, so that our findings are generalizable and may benefit all residents of our state.
Our free consultations assist with defining and recruiting special populations for inclusion in translational research and other types of studies involving humans. The Special Populations navigators also offer methods for identifying community-based organizations and stakeholders that can facilitate access to special populations. We offer the following consultations:
Planning/Recruitment Consultation: A consultant helps research teams tailor a strategy for accessing special populations (e.g., developing recruitment plans, providing community gatekeeper contacts). 
Participant Engagement Group (PEG): A PEG is a facilitated focus group with non-research stakeholders (e.g., anticipated target populations, caregivers, community members) designed for investigators in the early stages of protocol development. PEGs provide investigators feedback that enhances the design, implementation, and dissemination of their research projects.
To request a consultation, visit SPARCRequest and select "Special Populations Navigation" under the SCTR SUCCESS Center category of the Service Category. Please contact the SUCCESS Center at 843-792-8300 for questions or assistance.
Leadership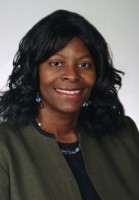 Director fordmar@musc.edu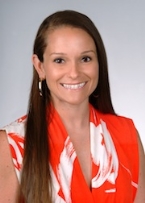 Co-Director lopezcm@musc.edu
Contact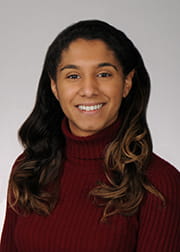 Keesha Corbin
Special Populations Coordinator
843-792-4907
corbinke@musc.edu