The SCTR SUCCESS Center
The Support Center for Clinical & Translational Science (SUCCESS) is the consolidated entry point for access to research expertise, information, and navigation spanning the entire research spectrum, from inception through technology transfer and dissemination of best practice models. SUCCESS' highly trained subject matter experts provide free consultation, individualized training, and mentoring to investigators, research professionals, and trainees, regardless of study funding source. The SUCCESS Center works collaboratively with all research offices to address institutional needs and to contribute to the development of policies, workflows, services, and tools in alignment with federal, state, and local regulations and policies.  
Services
Visit SPARCRequest to browse SCTR's comprehensive online catalog to view and request services. Please contact the SUCCESS Center for questions or assistance.
Regulatory - provides individualized training and consultation for regulatory submissions and documentation 
Recruitment- offers strategic planning for recruitment and retention of participants for clinical trials
REDCap- supports this secure, web-based application designed for data collection
Grant and Budget Development - provides individualized assistance with grant application forms and budget development
Drug Management Planning - assists investigators with their drug management plan, when the study drug will be dispensed without using Investigational Drug Services 
Research Navigation - leads researchers and staff through the complex areas of research and provides linkages to institutional research resources and offices 
Leadership and Contact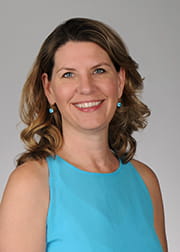 Stephanie Gentilin, MA, CCRP
Program Director
mamaysl@musc.edu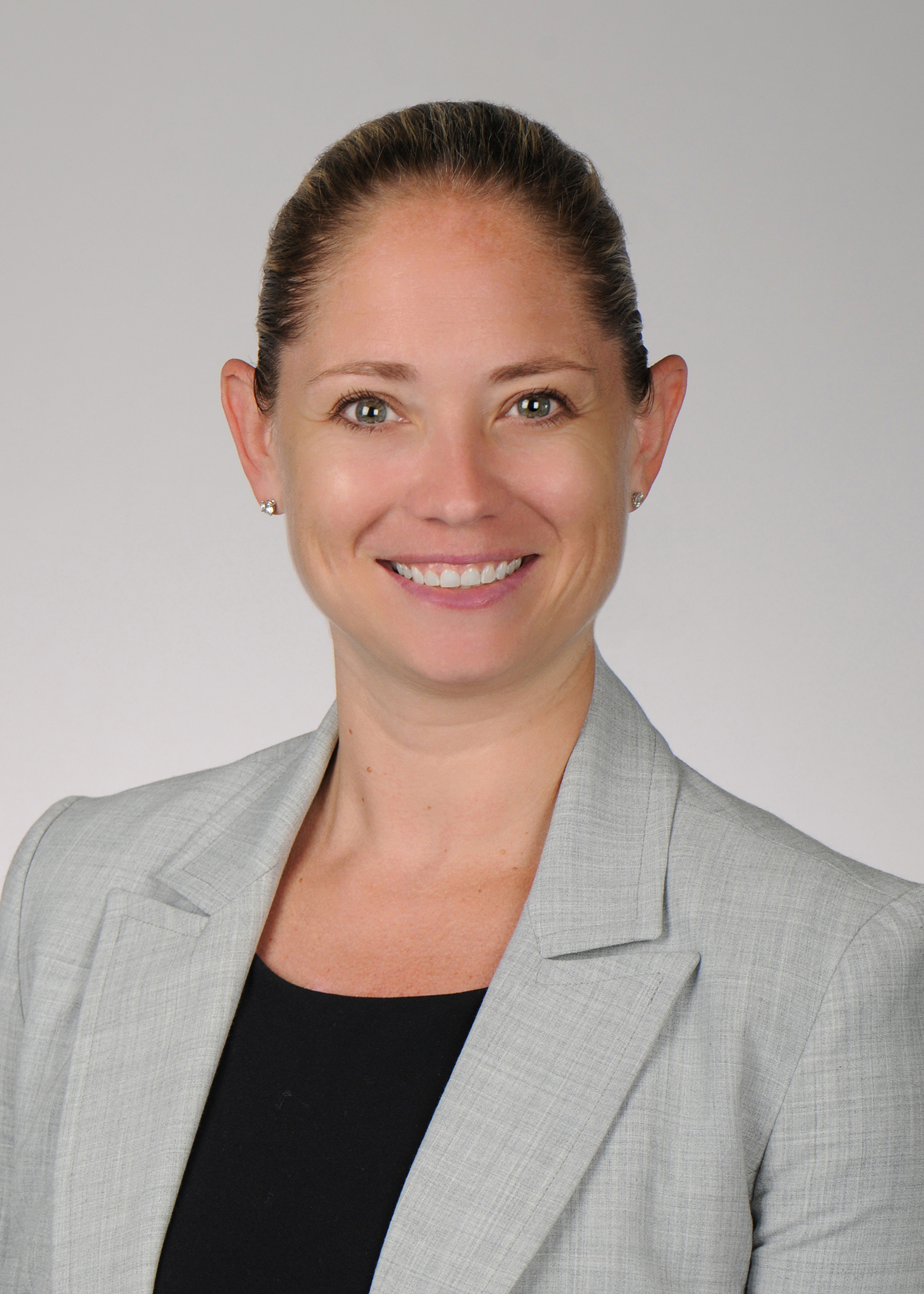 Whitney Lesch, MBA
Research Navigator
SUCCESS@musc.edu