SCTR & MUSC FRD Technology Development Grants
Technology Development Awards
In partnership with the MUSC Foundation for Research Development (FRD), the TTC offers Technology Development Awards, which provide funding of up to $25,000 to advance innovative and clinically relevant technologies. The awards support short-term (six month) studies designed to improve the commercial value of the technologies by strengthening the intellectual property (IP) and moving technologies further down the development pathway, thus increasing the partnerships and licensing opportunities with pharmaceutical, biotechnology, and medical device companies.
The primary objective of the gap funding awards is to support projects that have a high chance of being commercialized, but that are not likely to get there without gap funding. Funds are intended to advance projects to the next developmental milestone by enabling investigators to conduct additional experiments, such as those that optimize compounds, conduct toxicology studies, define a translational biomarker, prototype a device, or build/validate a software program.
Funding Opportunities
This RFA is open to advance technologies protected by, or protectable by, IP that is assigned or assignable to MUSC pursuant the MUSC IP Policy. If a patent or patent application is not currently assigned to FRD, a Record of Invention must be on file with FRD at least one month in advance of the Pre-Application open date.

Projects are expected to be completed in the allotted six-month timeframe.
Key Dates
Pre-Application Opens: Dec 17, 2019
Pre-ApplicationDue: Jan 15, 2020
Invitation to Submit Full Application:
Jan 31, 2020
Full Application Due: Feb 14, 2020
Notice of Award: Mar 9, 2020
Leadership & Contact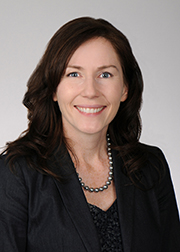 Jesse Goodwin, Ph.D.
Director, SCTR Technology Development Officer
goodejs@musc.edu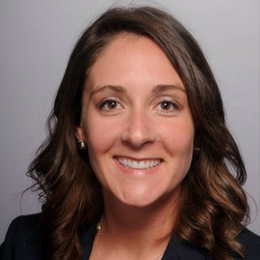 Chelsea Ex-Lubeskie, MS
Associate Director, Licensing Manager, MUSC Foundation for Research Development
exlubesk@musc.edu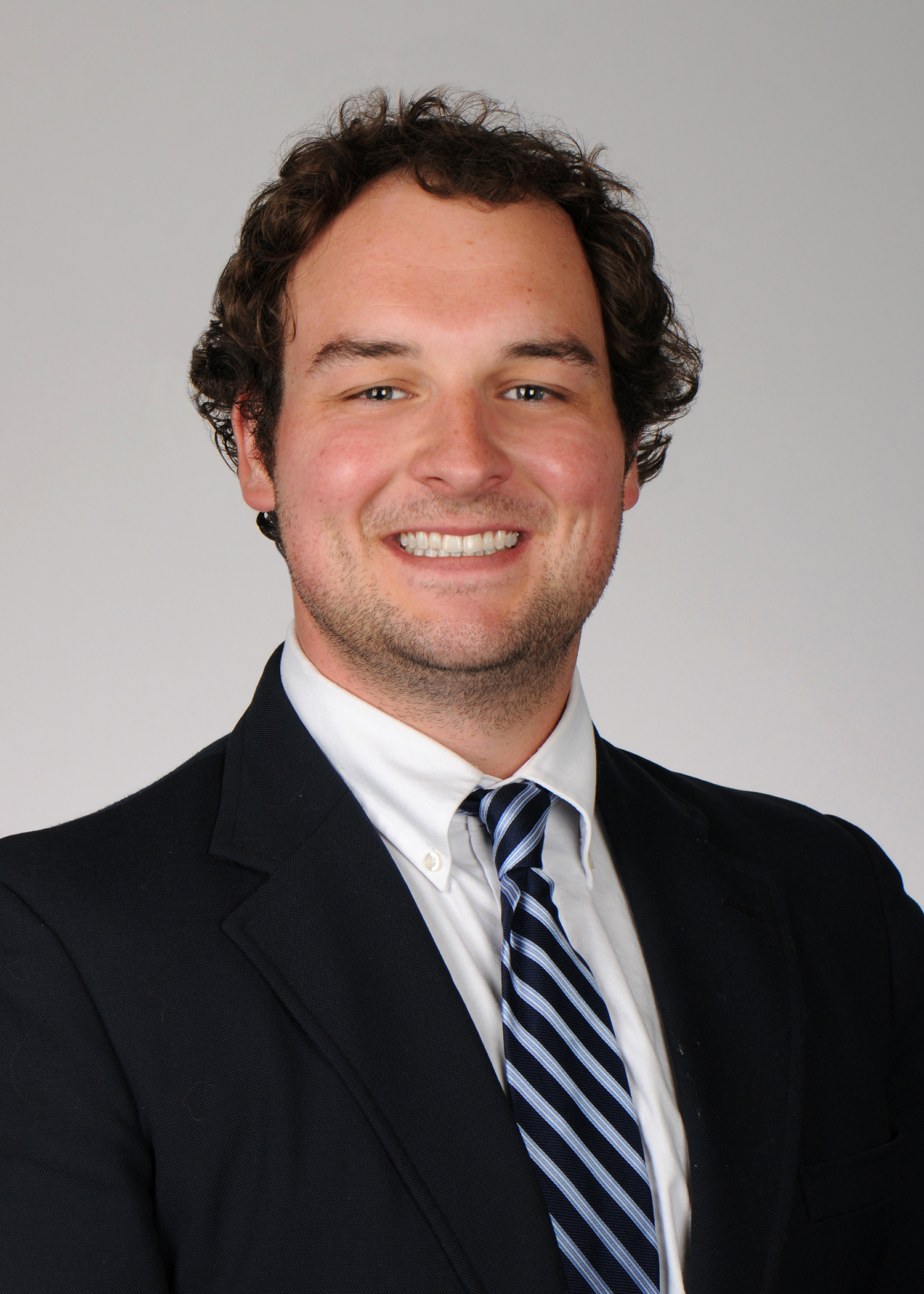 Michael Watson, MA
Special Projects Coordinator
watsomic@musc.edu