ResearchMatch.org Registration Instructions for Researchers
What is ResearchMatch.org?
ResearchMatch (RM) is a free recruitment and feasibility analysis tool, created and managed by Vanderbilt University, for researchers at participating institutions across the United States. It brings together people who are trying to find research studies and clinical trials, and researchers who are looking for volunteers. Researchers can recruit through ResearchMatch by sending a brief description of their studies to volunteers registered with the site who may meet the projects' inclusion criteria.
Interested in using ResearchMatch for your project?
The first step to using ResearchMatch is to register as a researcher. Visit ResearchMatch.org and click on the "RESEARCHERS" tab on the top bar. Select the Medical University of South Carolina as your institution and complete the contact and registration information. Training resources can be found within the researcher dashboard, once an account has been created.
IRB approval for use of ResearchMatch for recruitment
You must have IRB approval to use ResearchMatch as a means of recruitment. If your current IRB application does not include ResearchMatch, please submit an amendment. The following IRB application template has been provided by ResearchMatch to help with your IRB submission.
IRB Application Template (PDF)
Contact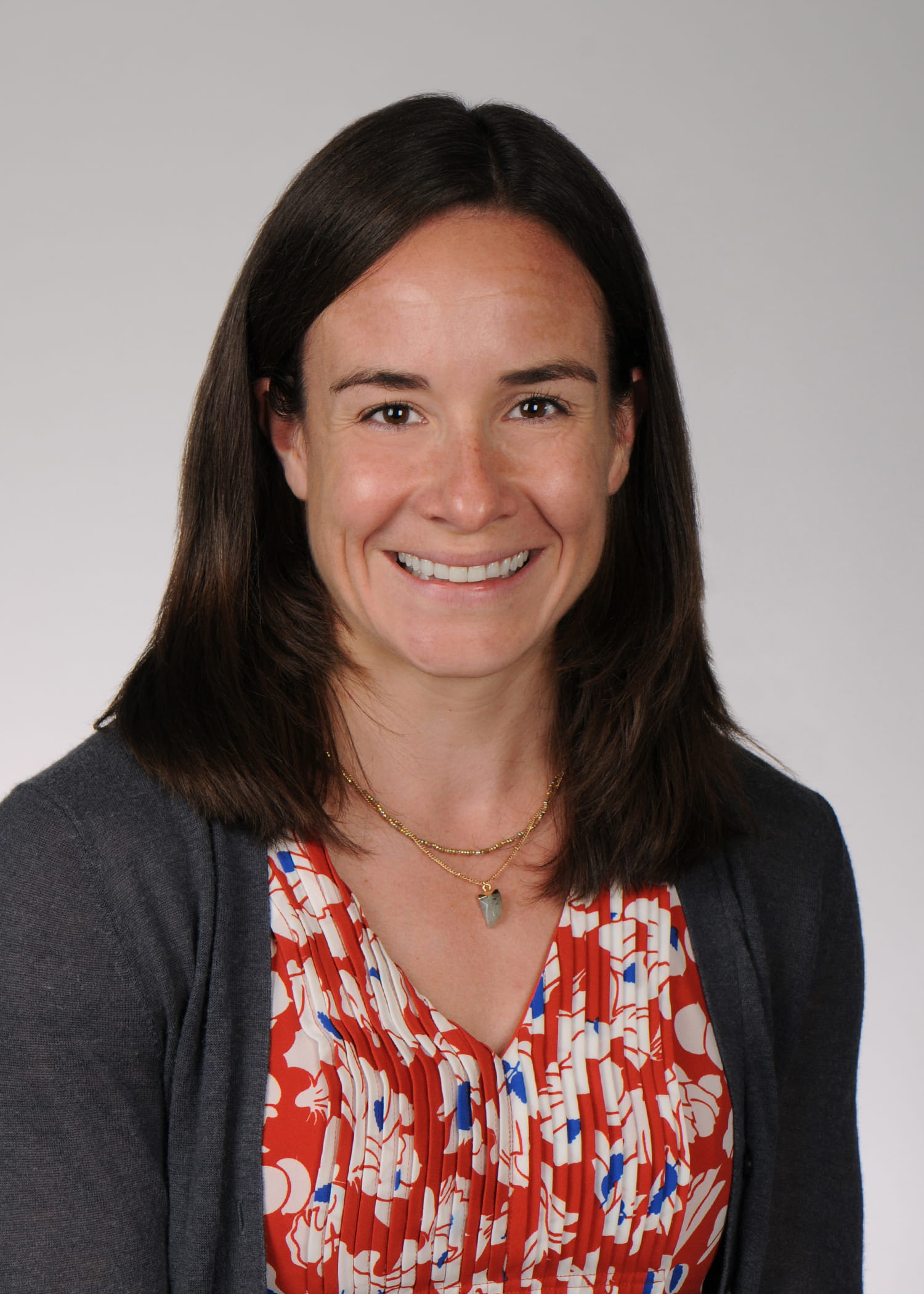 Tara Pittman, MA, CCRP
ResearchMatch.org Liaison
843-792-2926
abbottt@musc.edu