Upcoming Sessions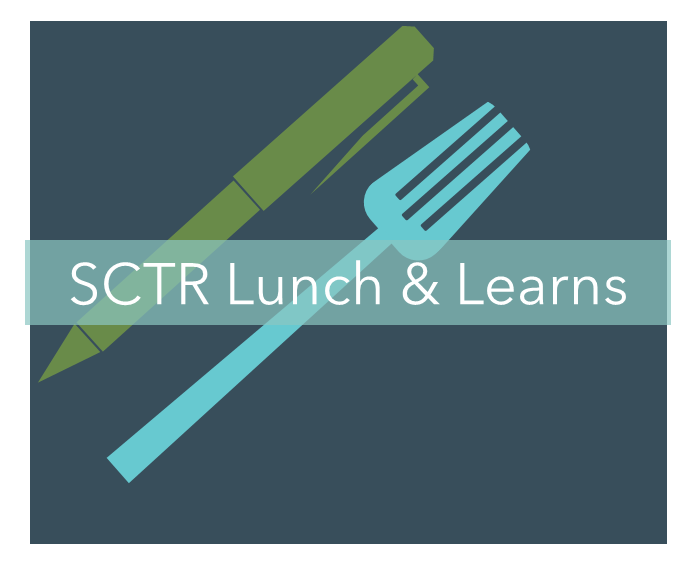 SCTR has a variety of upcoming Lunch & Learn opportunities for research faculty and staff addressing topical research issues.
Upcoming Scientific Retreat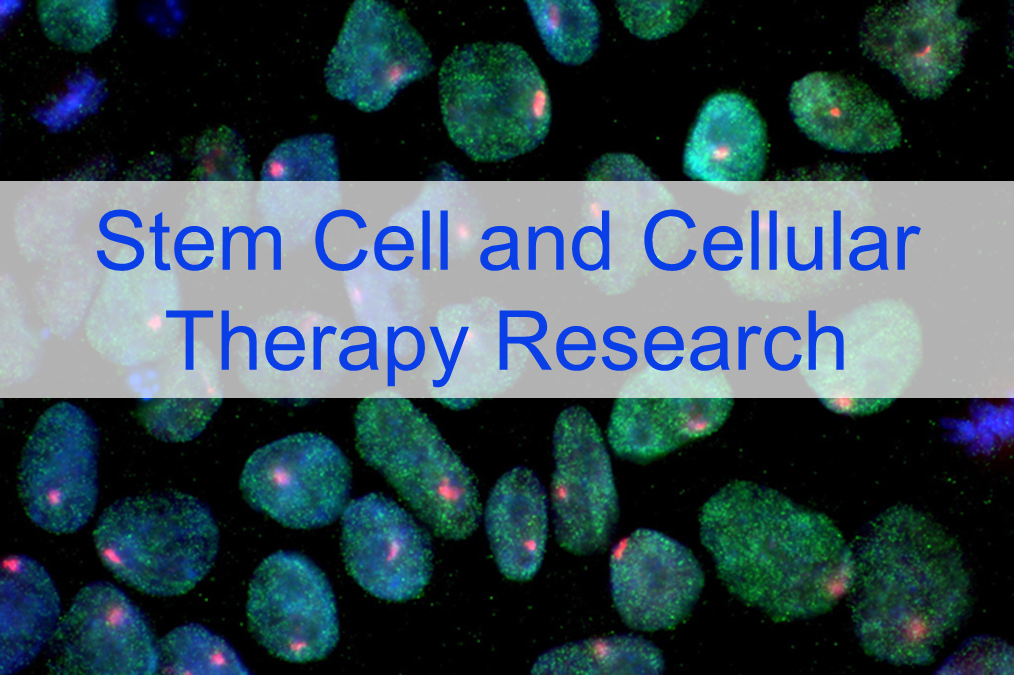 With the objective of stimulating new cross-disciplinary research collaborations to advance stem cell therapy and cellular therapy research, this upcoming retreat, scheduled April 17, 2020, will include discussions, keynote speakers, invited presentations from investigators across the state, and the chance to apply for pilot project funding.
Gender Gap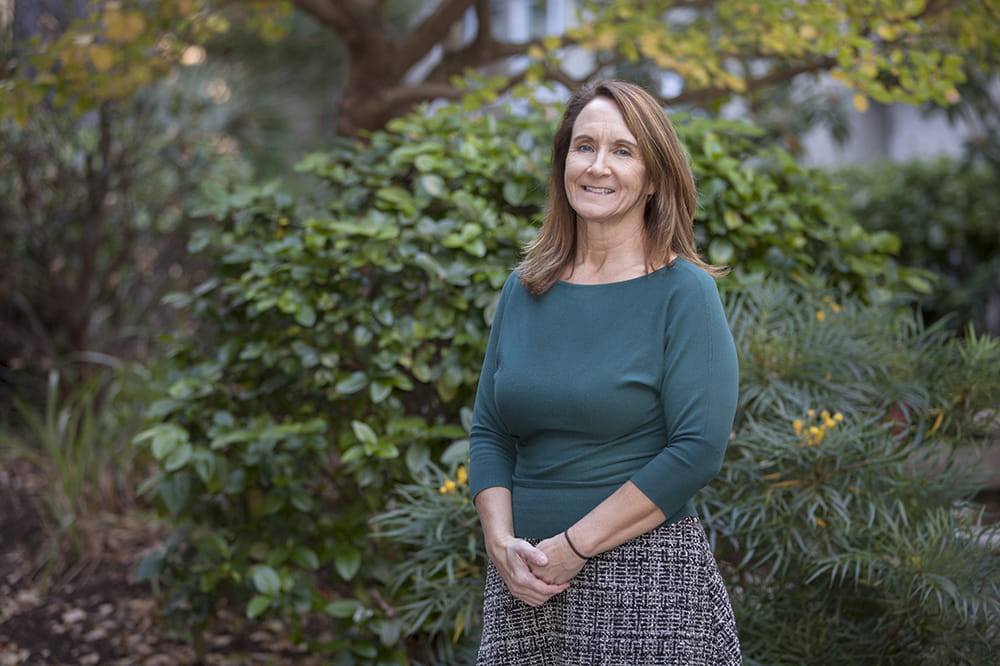 With the help of the Nexus Research Center, MUSC researchers have found gender-based differences in response to oxytocin in cocaine-addicted individuals.
Colorectal Cancer Finding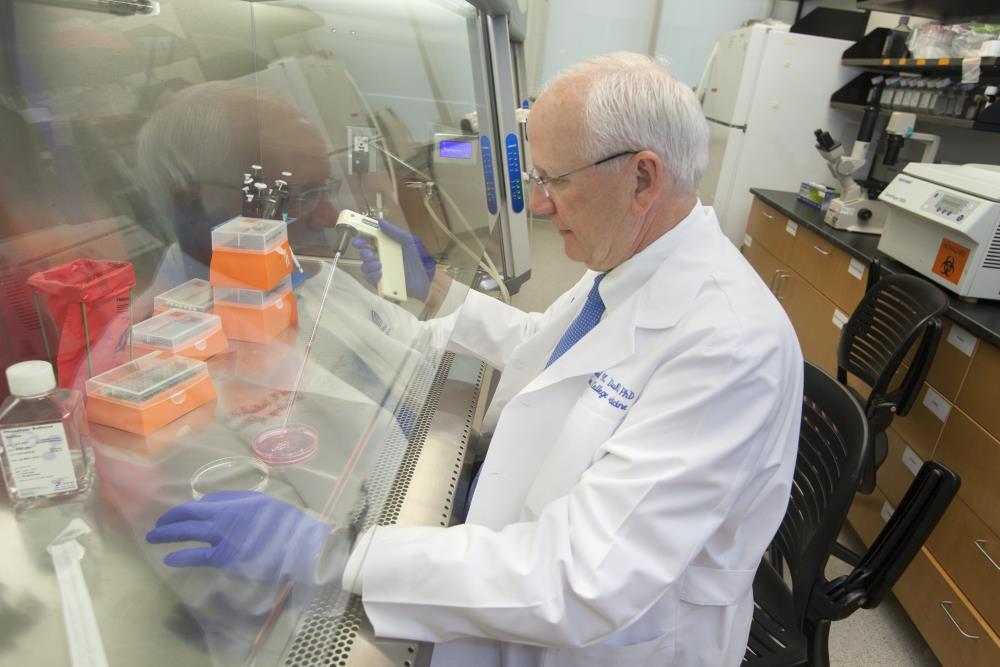 Funded in part by a SCTR voucher, MUSC researchers identify a novel pathway to target colorectal cancer.
Surf Therapy Helps Veterans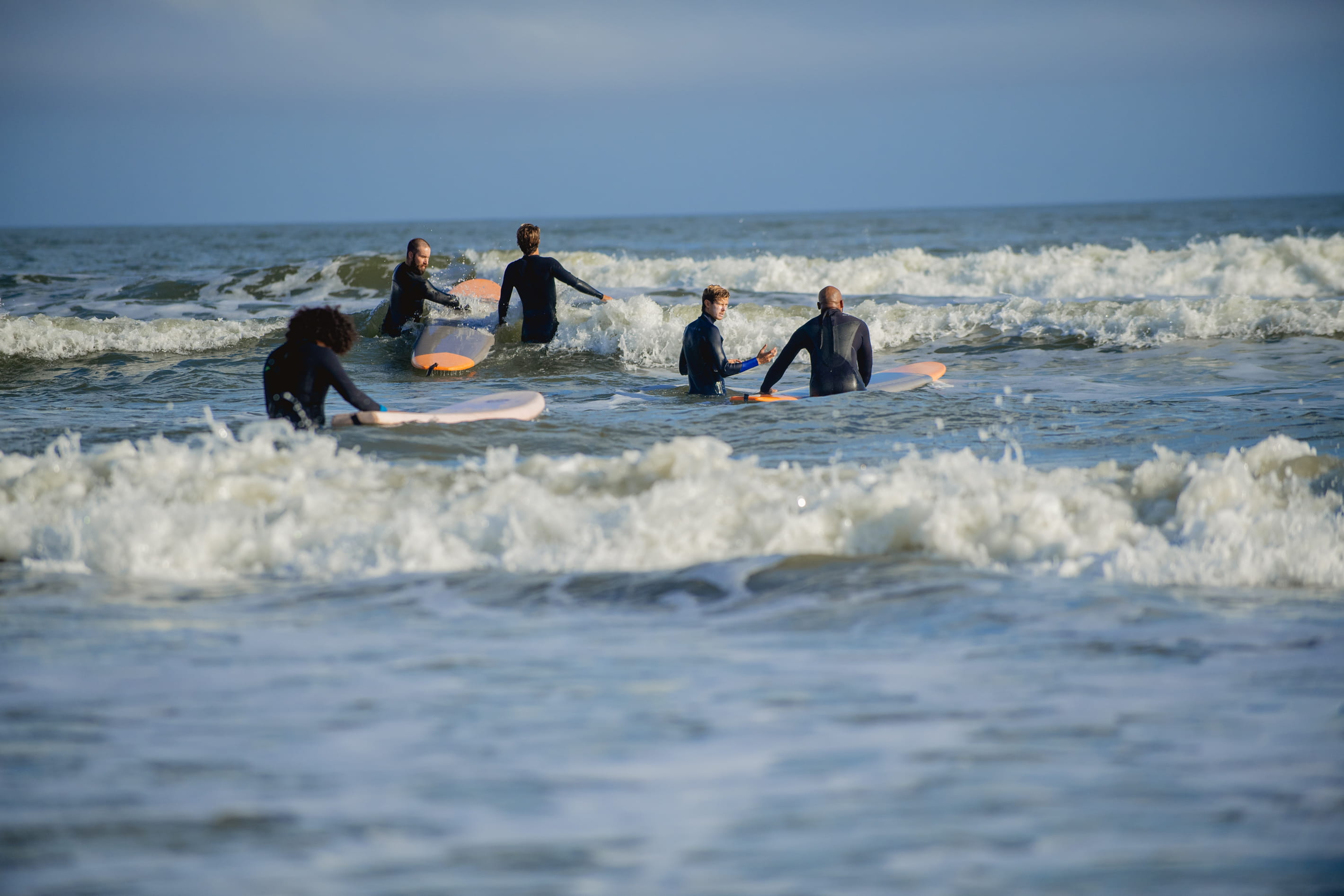 With SCTR C-ESP funding, local surf therapy program hopes to share its treatment protocol with veterans everywhere.