News & Events
Upcoming Events
In compliance with the CDC's most recent guidelines regarding gatherings, events and meetings, as we actively pursue ways to flatten the curve and work against community spread of COVID-19, we are working to identify remote options and to reschedule upcoming SCTR events. Please view current news regarding SCTR Lunch & Learns and Scientific Retreats at our event webpages.
Sharing Results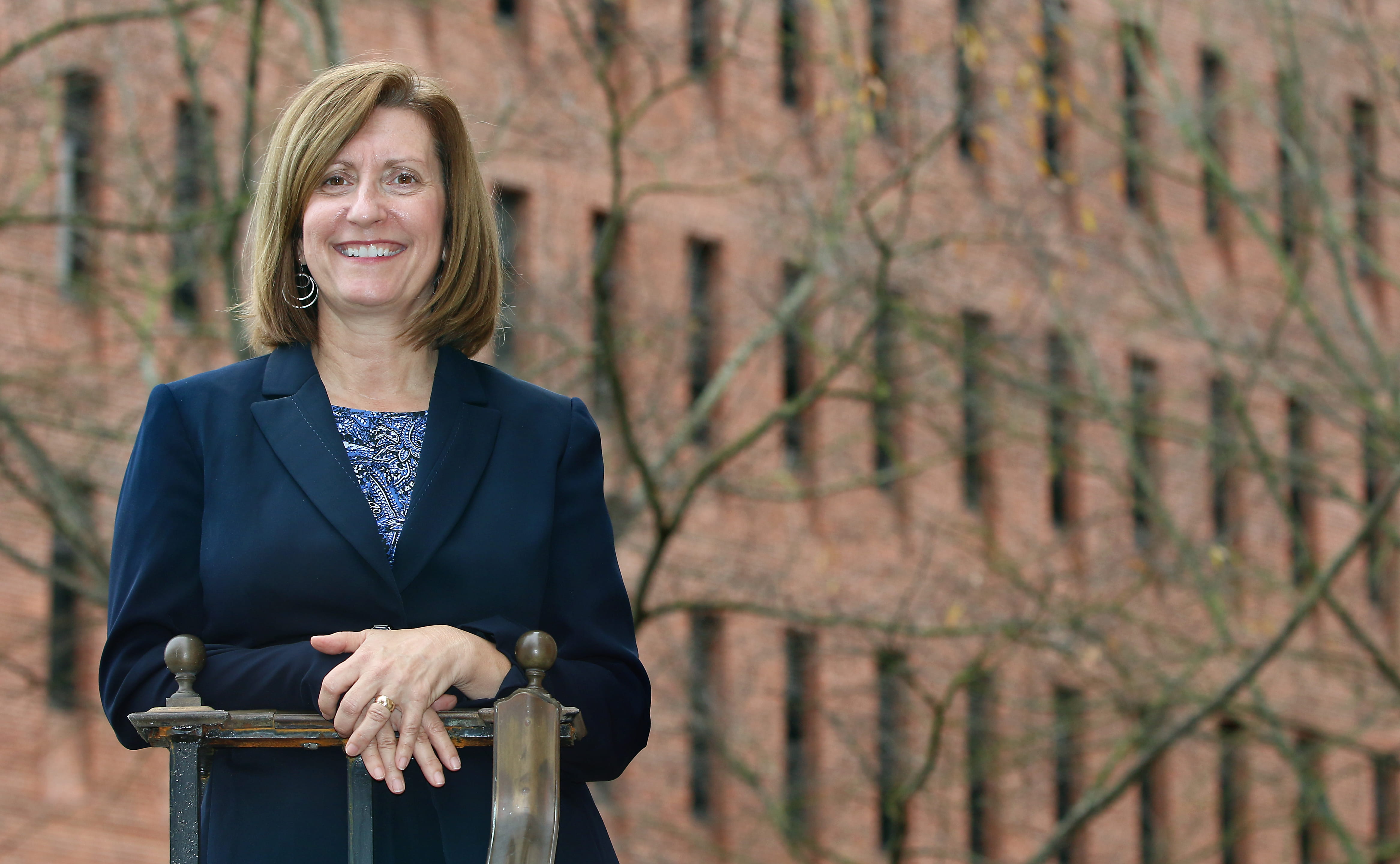 Study participants want to know their results, and researchers want to tell them but lack lay communication skills, report SCTR-funded researchers.
Gender Gap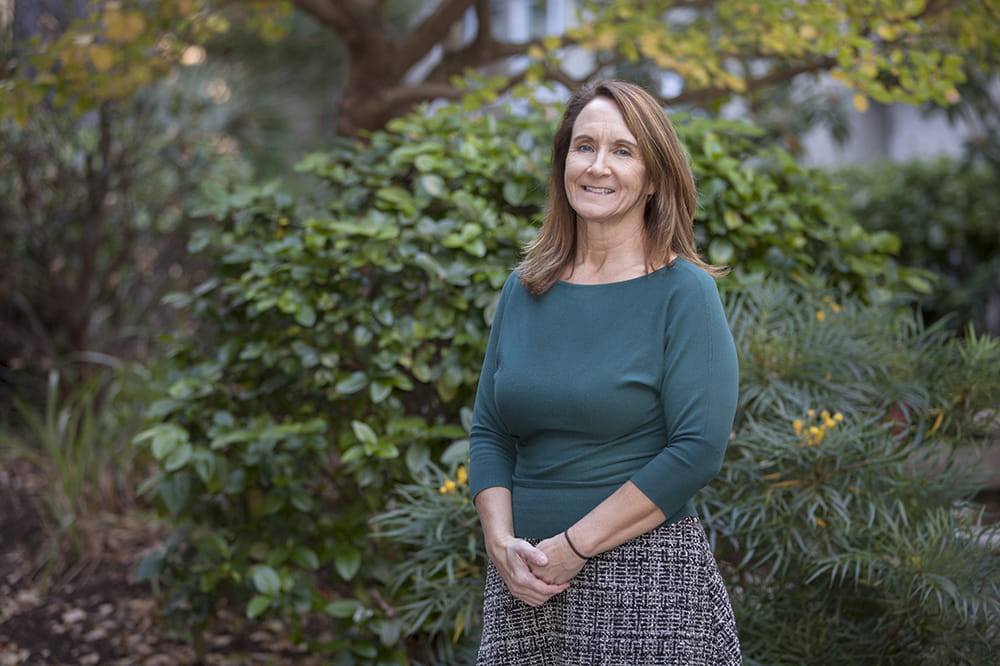 With the help of the Nexus Research Center, MUSC researchers have found gender-based differences in response to oxytocin in cocaine-addicted individuals.
Smoking Intervention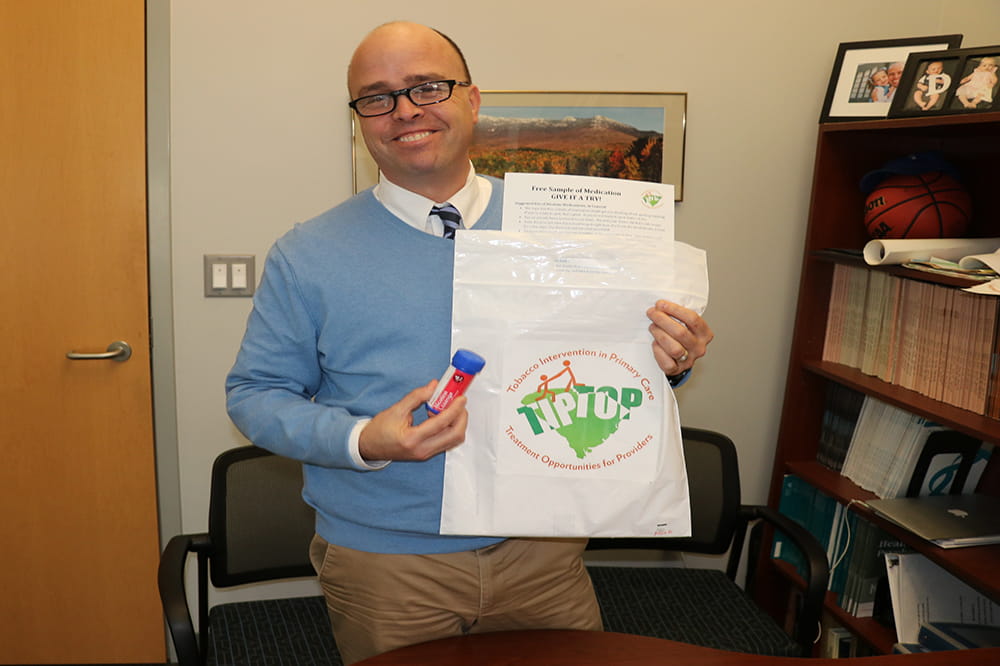 With SCTR support, researcher found giving smokers a free starter kit of nicotine replacement therapy at annual doctor visit upped their odds of quitting.