Colorectal Cancer Finding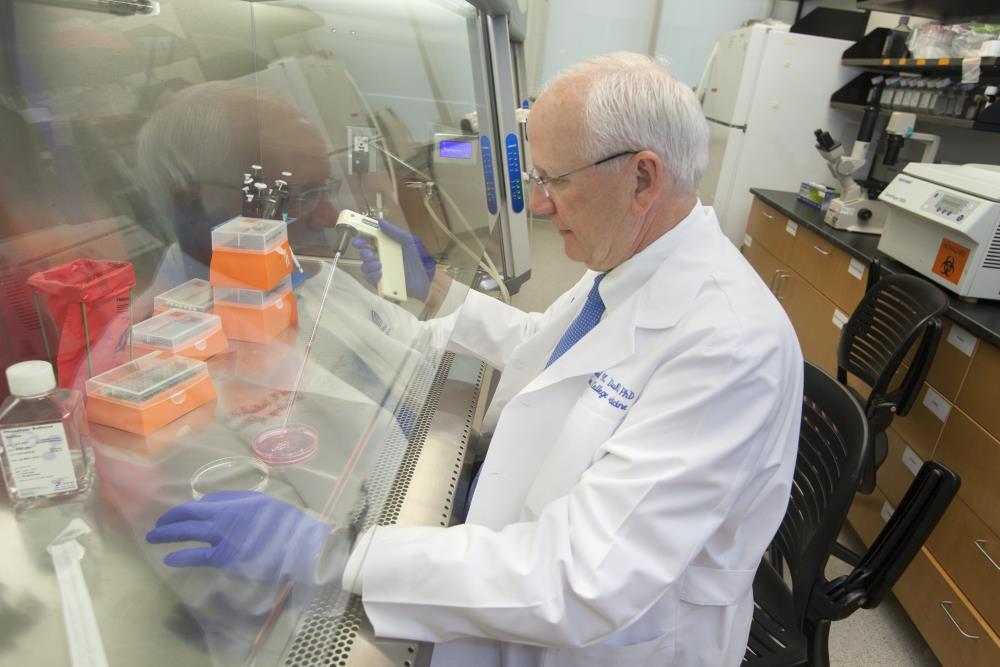 Funded in part by a SCTR voucher, MUSC researchers identify a novel pathway to target colorectal cancer.
Surf therapy helps veterans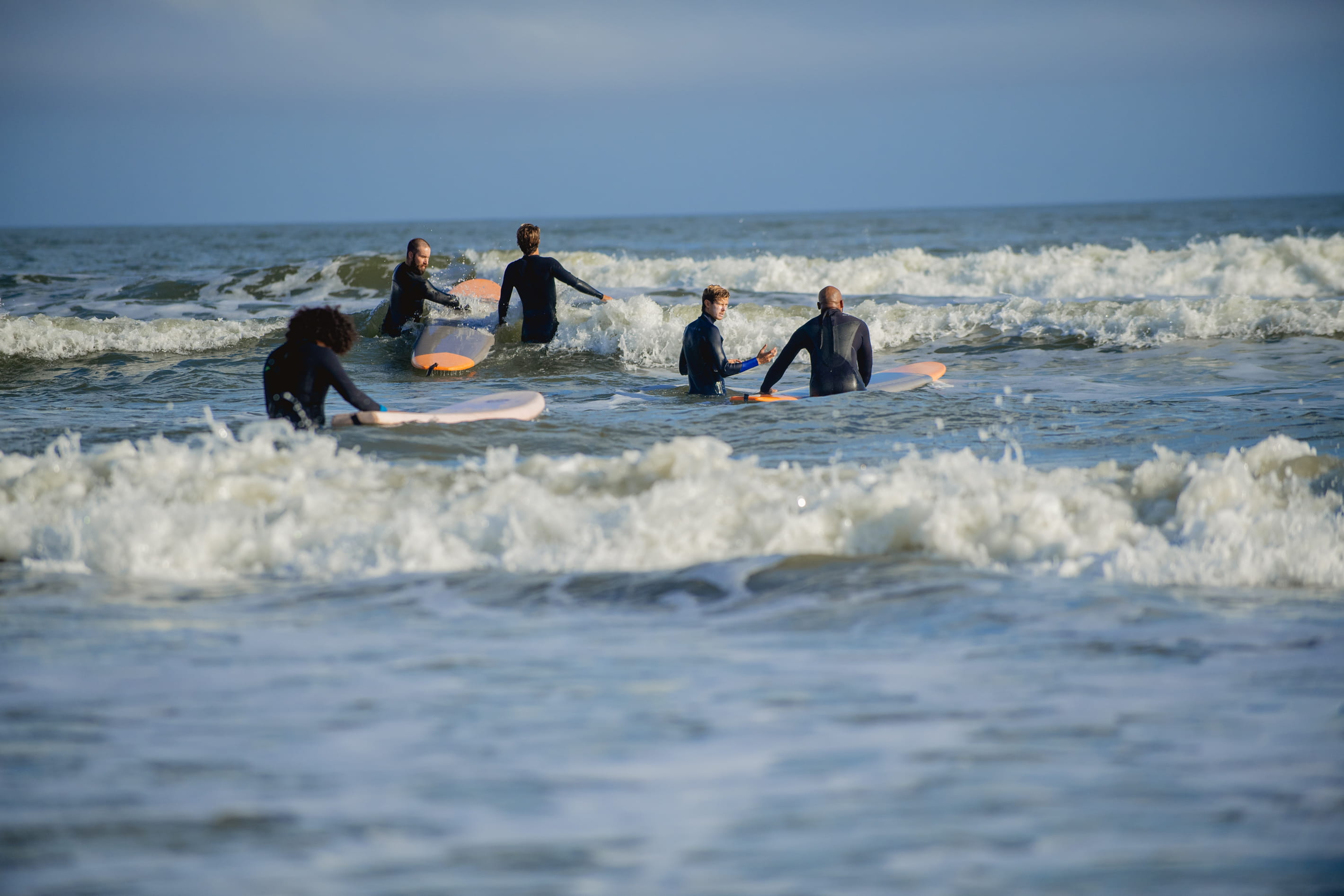 With SCTR CES-P funding, local surf therapy program hopes to share its treatment protocol with veterans everywhere.
Heart Disease in Lupus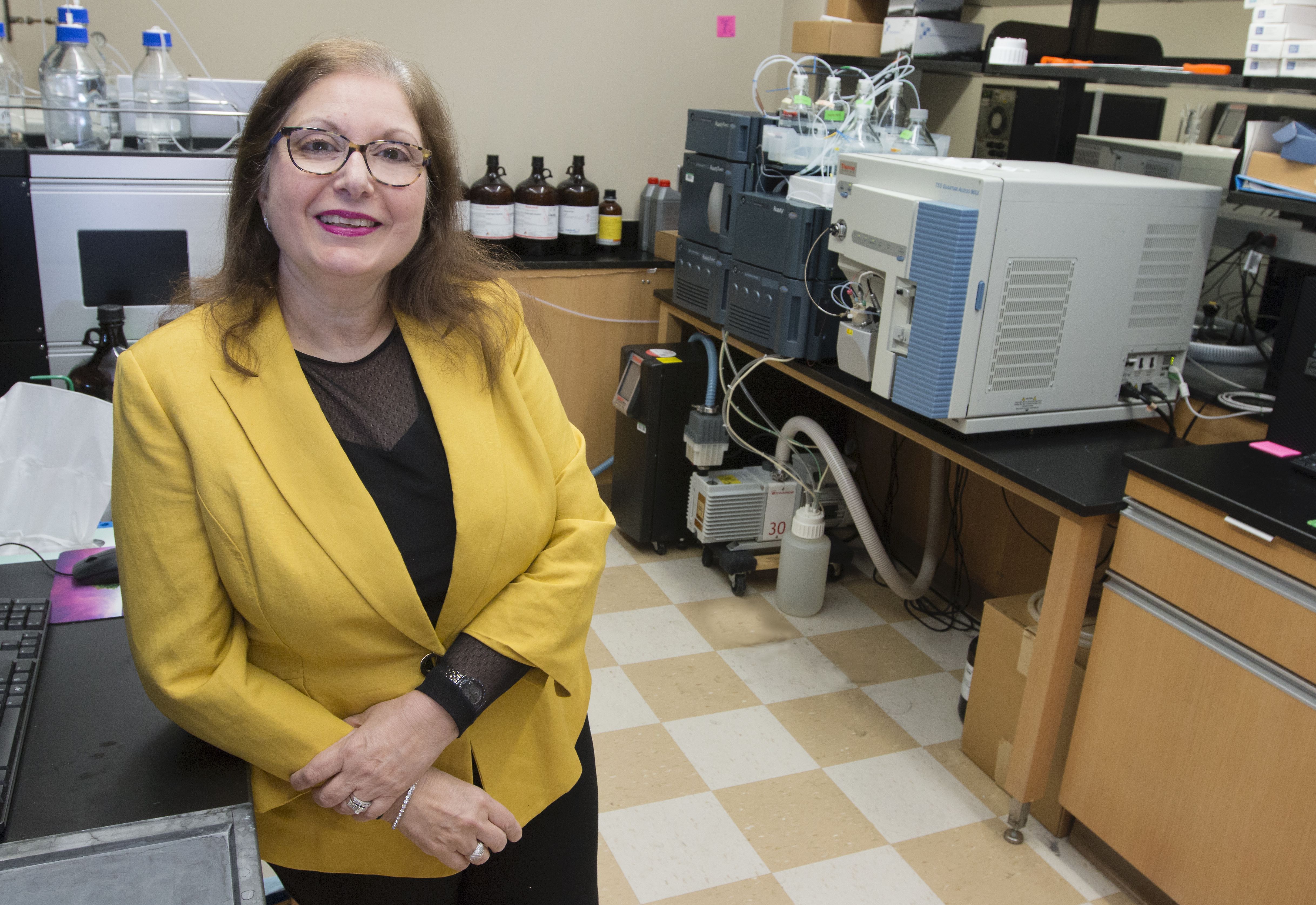 MUSC study reported in PLOS ONE used SCTR pilot project funds to look at how race affects sphingolipid levels in patients with lupus.
SCTR Events
Drug Management Lunch and Learn

Date and location: Tuesday, February 11 from 12:00-1:00PM Bioengineering Room 112

Overview: Drug Management Plans will soon be required for all medication studies submitted through eIRB. This presentation will provide the background for this requirement and will review how to complete the plan. You will also learn about what medication studies will be exempt from this requirement. Presentation by Dr. Susan Sonne, PharmD, BCPP, Associate Professor of Psychiatry, MUSC. Registration is required.  

SCTR Lunch & Learn Registration