Vaginal Microbiome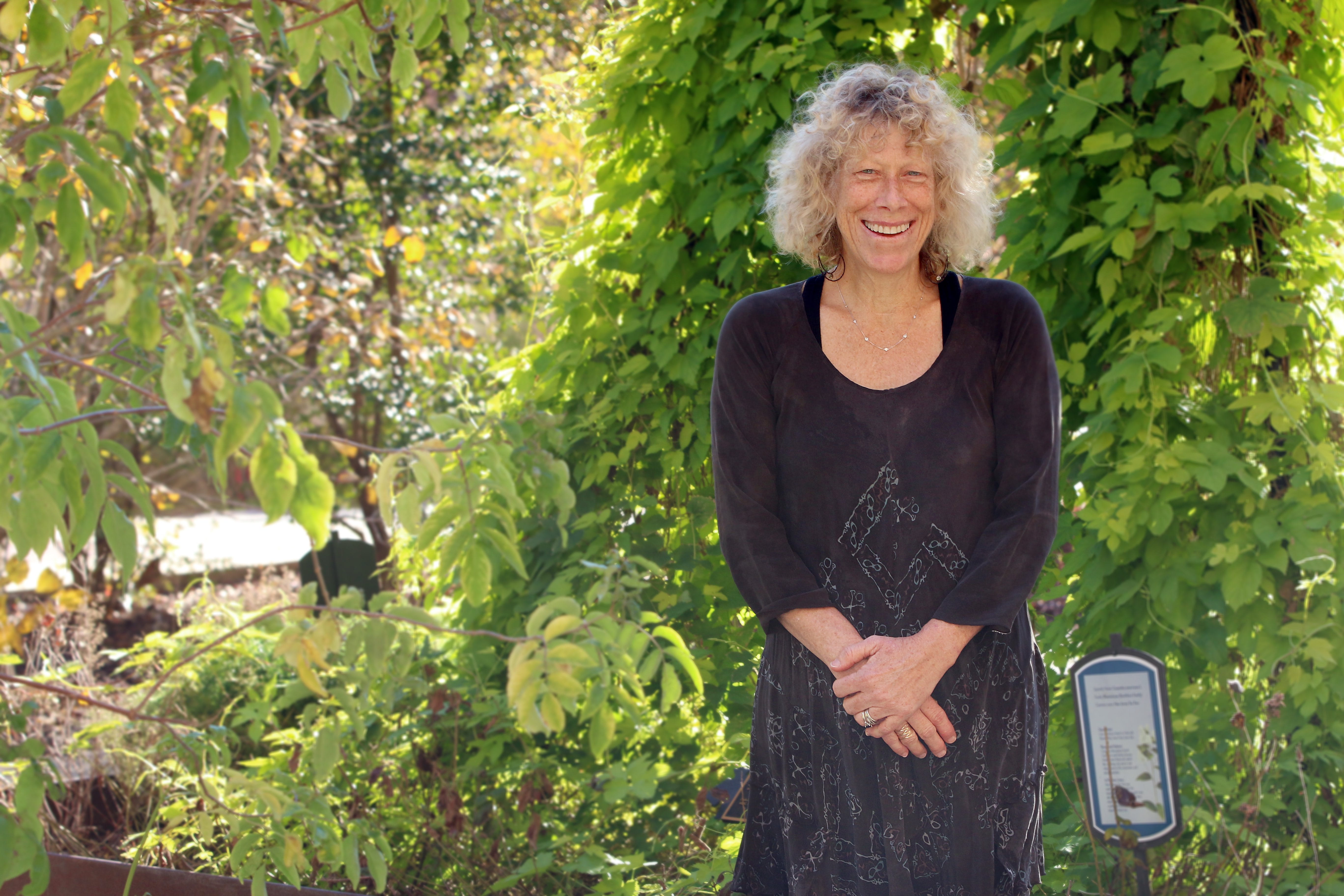 With laboratory support from Research Nexus, MUSC Health neonatologist Dr. Carol Wagner leads study that finds race plays a role in how vitamin D affects the vaginal microbiome.
Combatting Social Isolation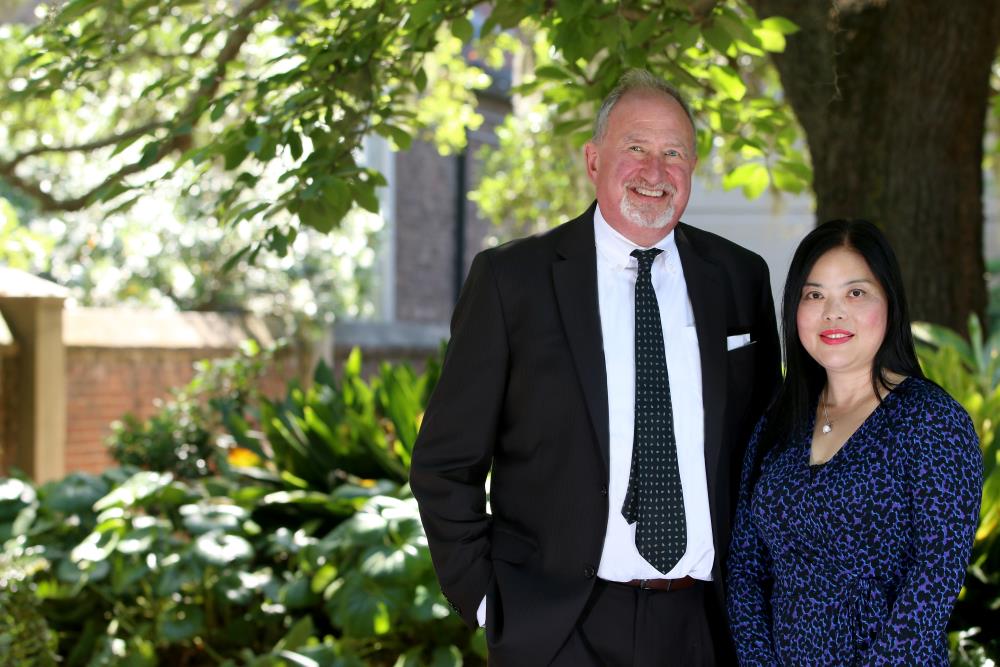 With SCTR support, MUSC team identifies socially isolated patients with natural language processing.
Prestigious Award
Renowned addiction science researcher and SCTR PI wins state's most prestigious honor.
SCTR Events
SCTR Research Nexus Clinic and Laboratory Policies and Best Practices
Date and location: Bioengineering Room 112, July 18, 2019 from 12:00-1:00PM EST
Overview: Learn about the Research Nexus study implementation process- from review and approval to study activation and completion. Topics will include how to prepare for a staff in-service, basic laboratory knowledge, and how Nexus staff and study teams can create a more cohesive process.