Surf therapy helps veterans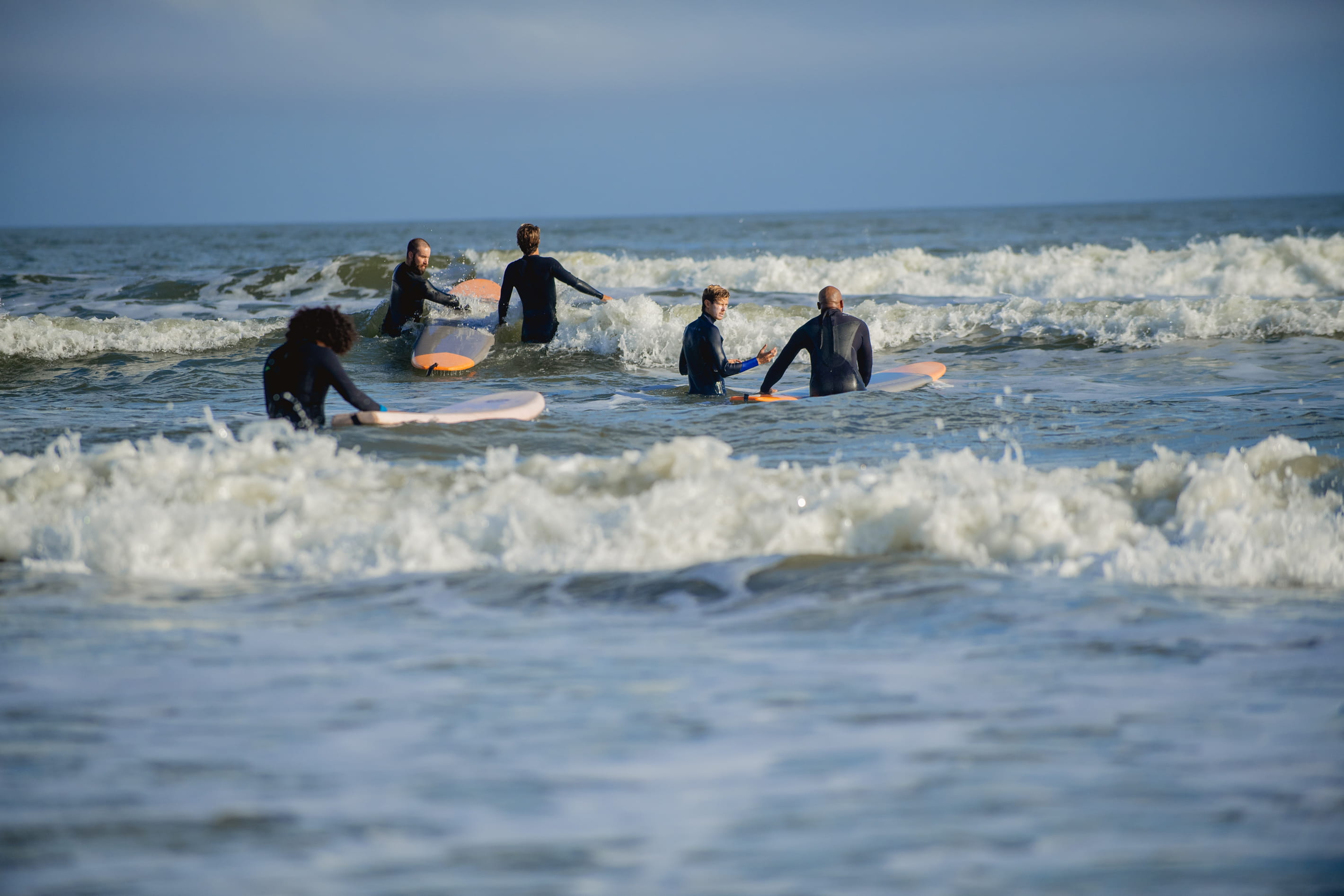 With SCTR CES-P funding, local surf therapy program hopes to share its treatment protocol with veterans everywhere.
e-SPARC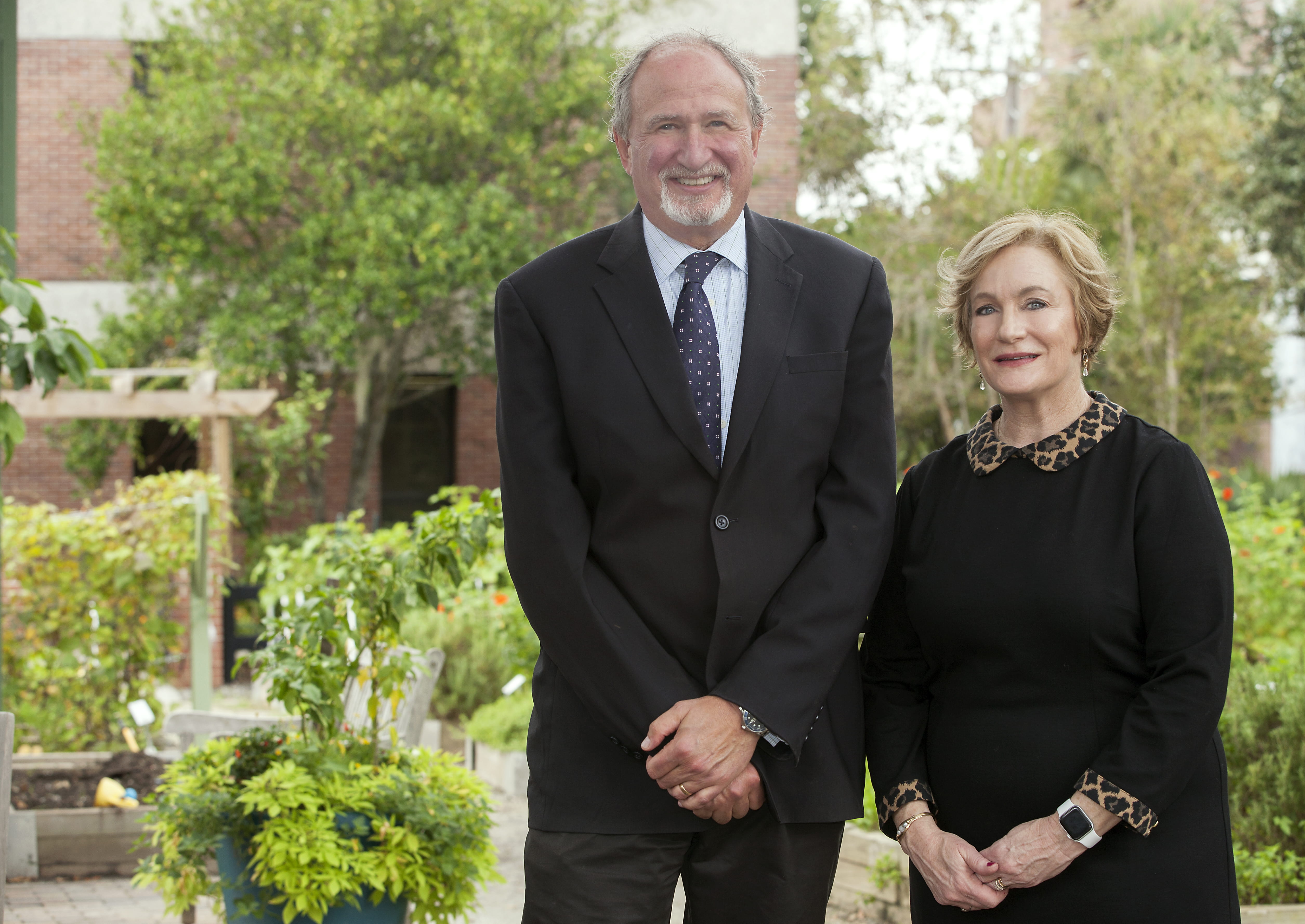 SCTR team tapped to develop the prototype of a cloud-based tool to measure impact of clinical and translational research nationwide.
Battling the opioid epidemic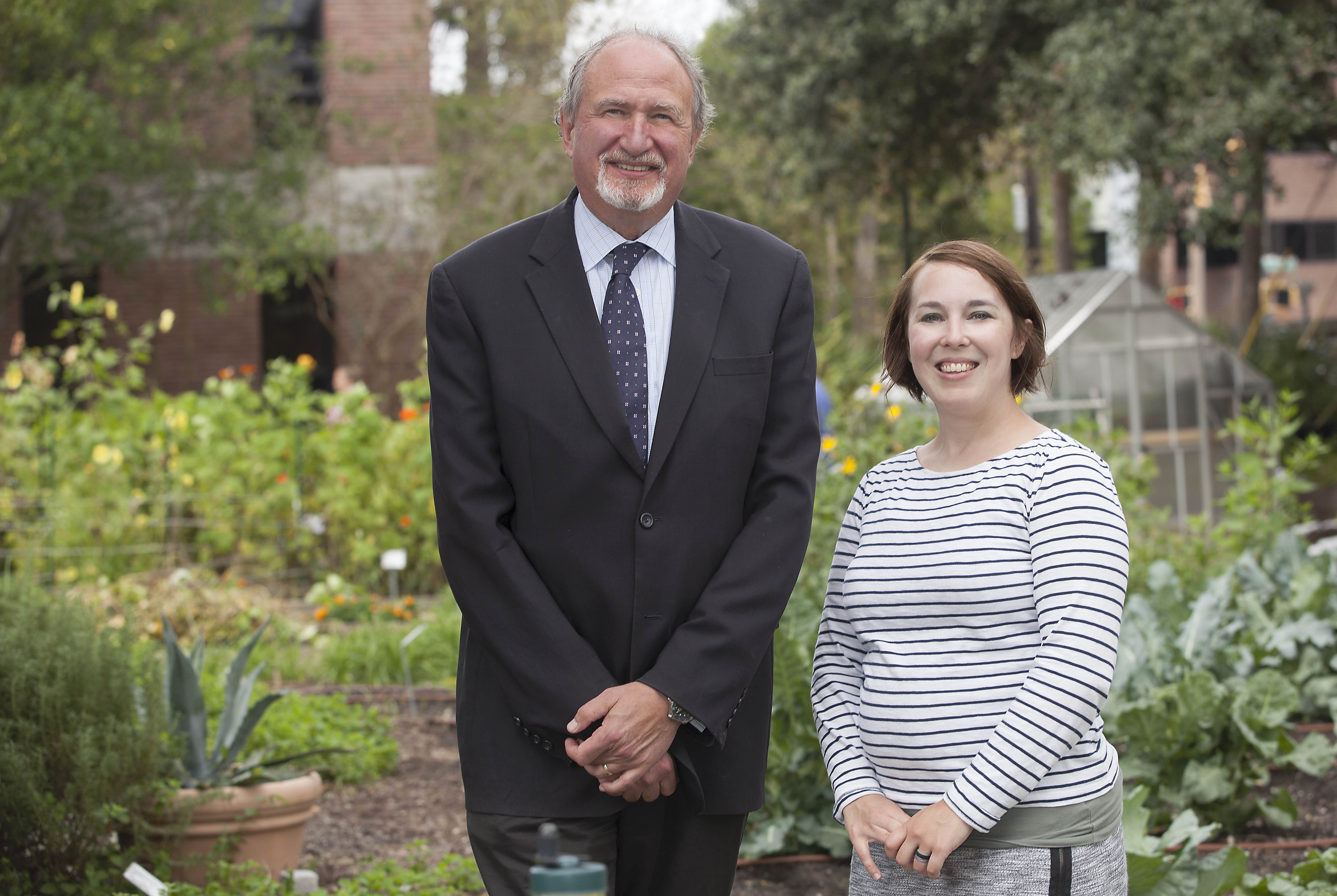 To battle the opioid epidemic, researchers need up-to-date data to design trials and enroll enough patients in those trials. SCTR is enhancing a tool to help.
SCTR Events
SCTR Research Nexus Clinic and Laboratory Policies and Best Practices
Date and location: Bioengineering Room 112, July 18, 2019 from 12:00-1:00PM EST
Overview: Learn about the Research Nexus study implementation process- from review and approval to study activation and completion. Topics will include how to prepare for a staff in-service, basic laboratory knowledge, and how Nexus staff and study teams can create a more cohesive process.