Powerful Partnerships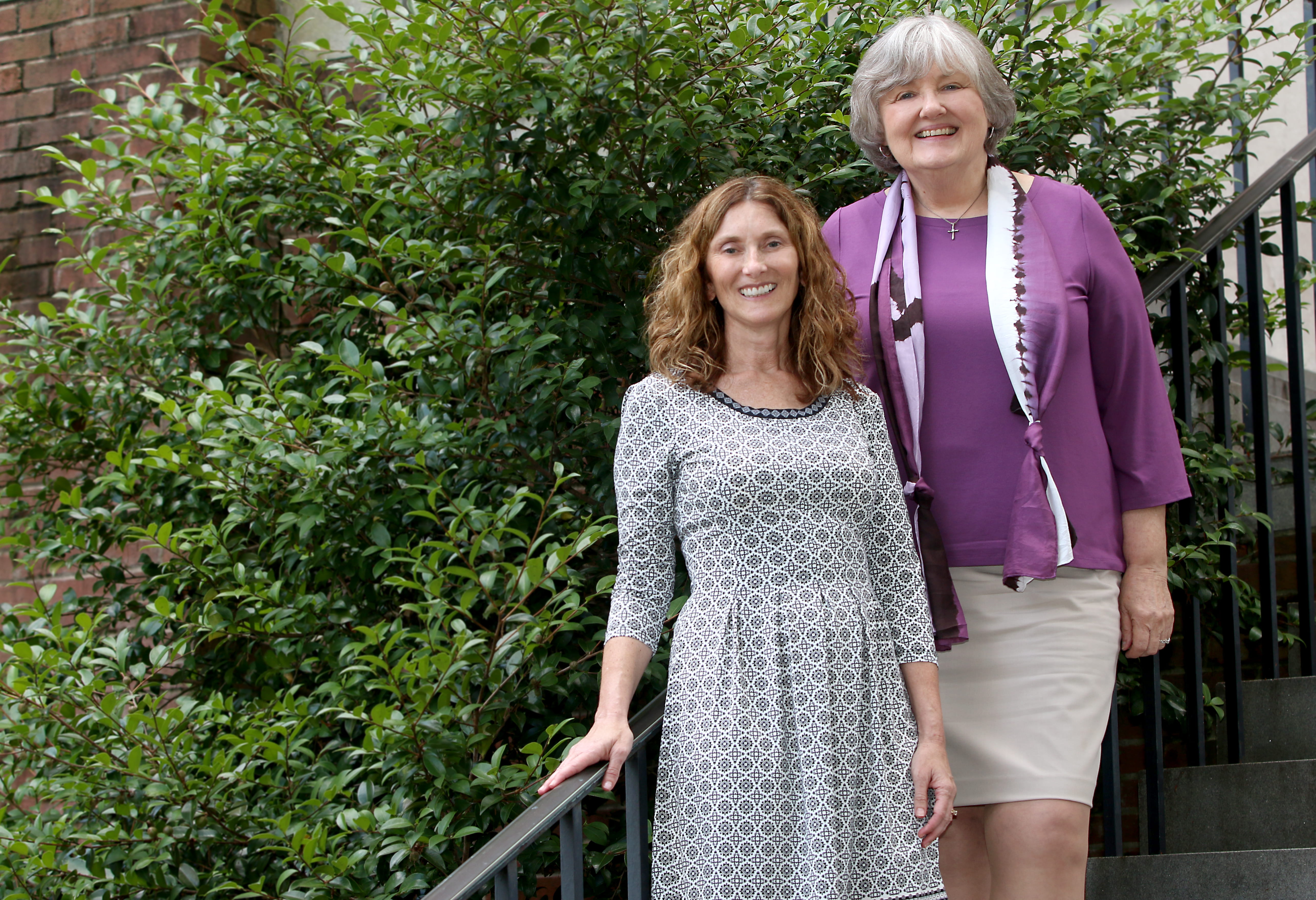 The Community-Engaged Scholars Program fosters academic/ community partnerships to ensure that health care research is meaningful for our region's residents.
Antioxidant Therapies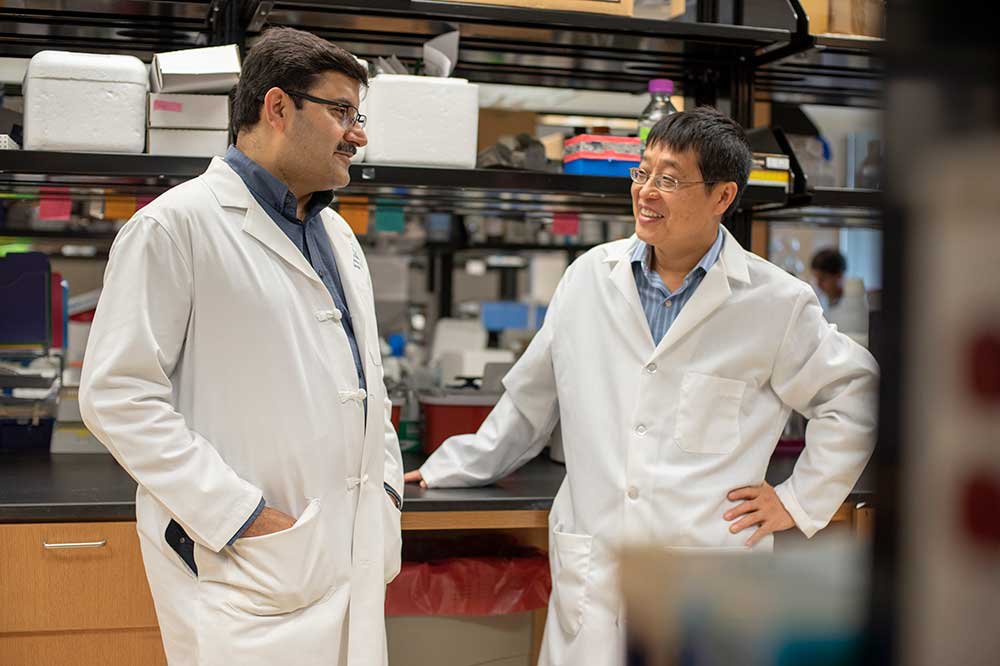 With SCTR's support, MUSC researchers have shown that a naturally occurring antioxidant improves immune-based therapies by modulating T cells.
Estrogen Overload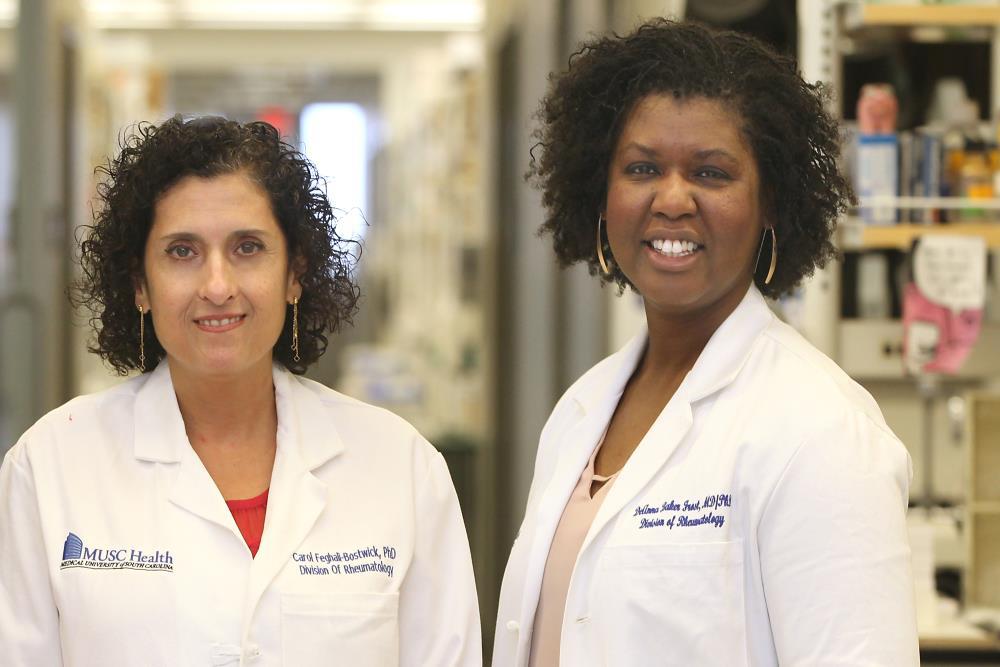 SCTR KL2 scholar and her mentor report that more estrogen is linked to more severe disease in scleroderma.
SCTR Events
SCTR Research Nexus Clinic and Laboratory Policies and Best Practices
Date and location: Bioengineering Room 112, July 18, 2019 from 12:00-1:00PM EST
Overview: Learn about the Research Nexus study implementation process- from review and approval to study activation and completion. Topics will include how to prepare for a staff in-service, basic laboratory knowledge, and how Nexus staff and study teams can create a more cohesive process.