SCTR PI Wins Prestigious Award
Noted addiction researcher Dr. Kathleen Brady wins the Governor's Award for Excellence in Science
HIV and the Microbiome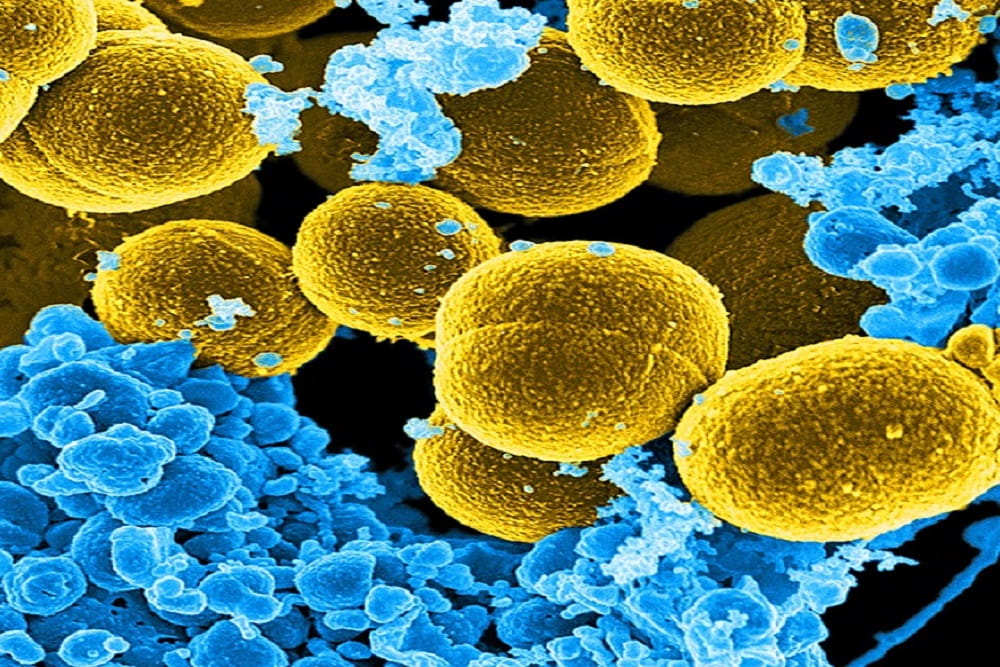 With funding from a SCTR voucher, MUSC researchers find evidence of a link between "leaky gut" and autoantibody production in HIV-positive patients.
Understanding Heart Defects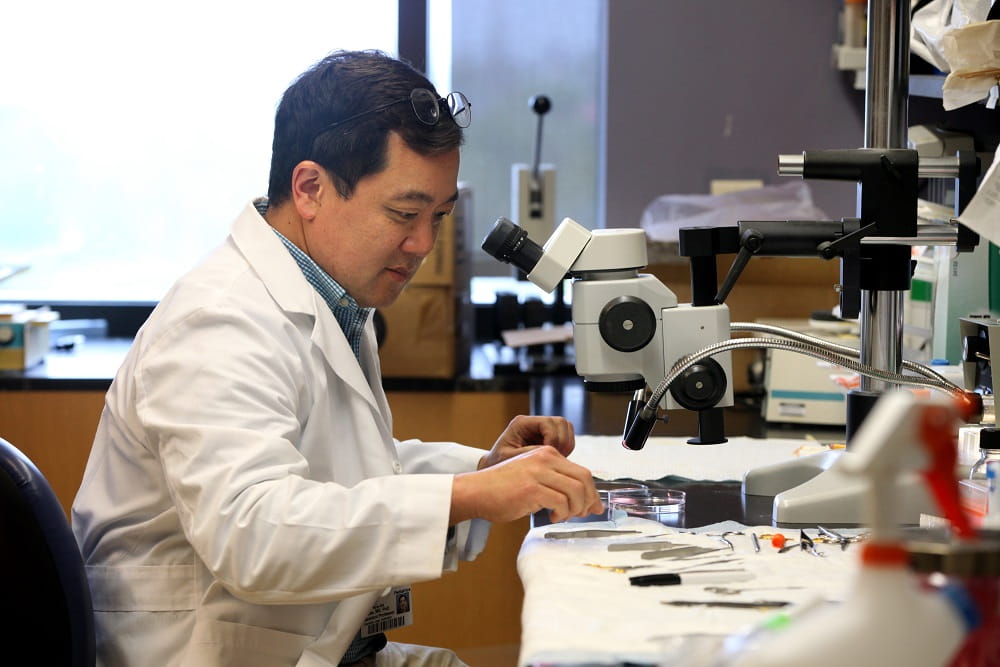 SCTR pilot funding leads to new insight into why the heart doesn't develop properly in some children
SCTR Events
Scientific Review Process at Hollings Cancer Center
Date and location: Thursday, May 30 from 12:00 - 1:00PM Basic Science Room 349
Overview: As an NCI-designated cancer center, all cancer-related research conducted at MUSC must undergo scientific review through the Hollings Cancer Center Protocol Review Committee (PRC). Join Tricia Bentz as she discusses what constitutes cancer-related research and the PRC submission and review process, so you know what to expect when you submit your trial to the HCC PRC.