MUSC Funding Portal
Search Funding by Keyword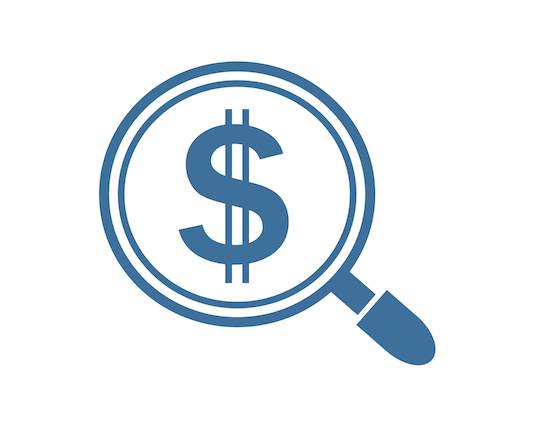 Search for funding opportunities matching specific keywords using databases.
Limited Submissions
In Limited Submission Programs, sponsors restrict the number of applications or proposals MUSC can submit requiring institutional pre-proposal screening.
Set Up Funding Alerts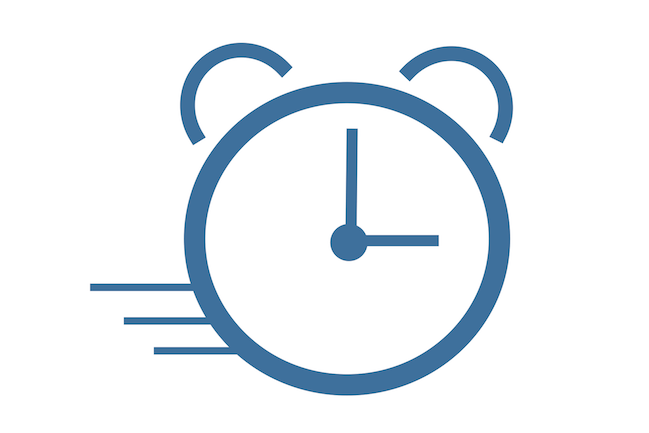 Customize searches and set up alerts for new opportunities as they are posted.
Early Career Funding
Early Career programs are intended for advanced postdoctoral fellows and early-career faculty, usually those at or below the rank of assistant professor.
Internal Funding Opportunities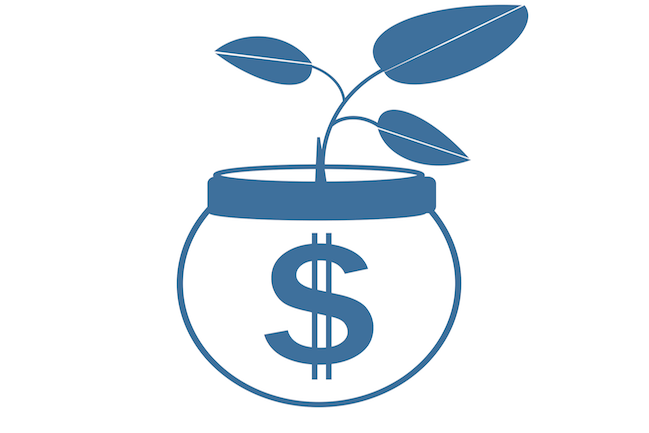 MUSC research centers and programs offer internal grants for pilot projects that will lead to future external funding.
Governor's Awards for Science
The Office of the Vice President for Research conducts an internal selection process to nominate a candidate for the Governor's Awards for Excellence in Science.
Subscribe to Newsletter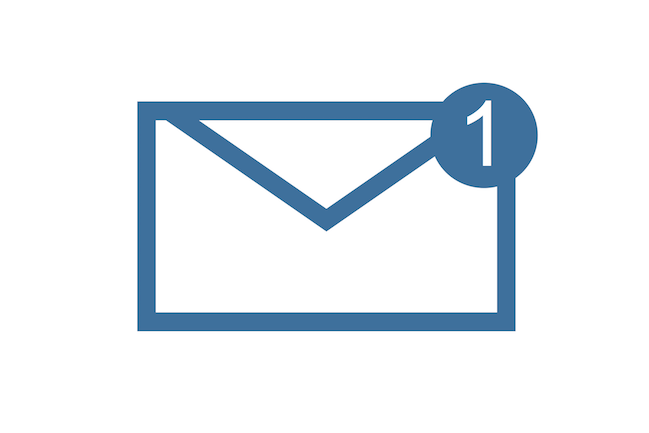 Funding Focus is a weekly newsletter dedicated to providing MUSC faculty and trainees with timely information about funding opportunities and research policy updates.