Stay Informed
Gaining a Competitive Edge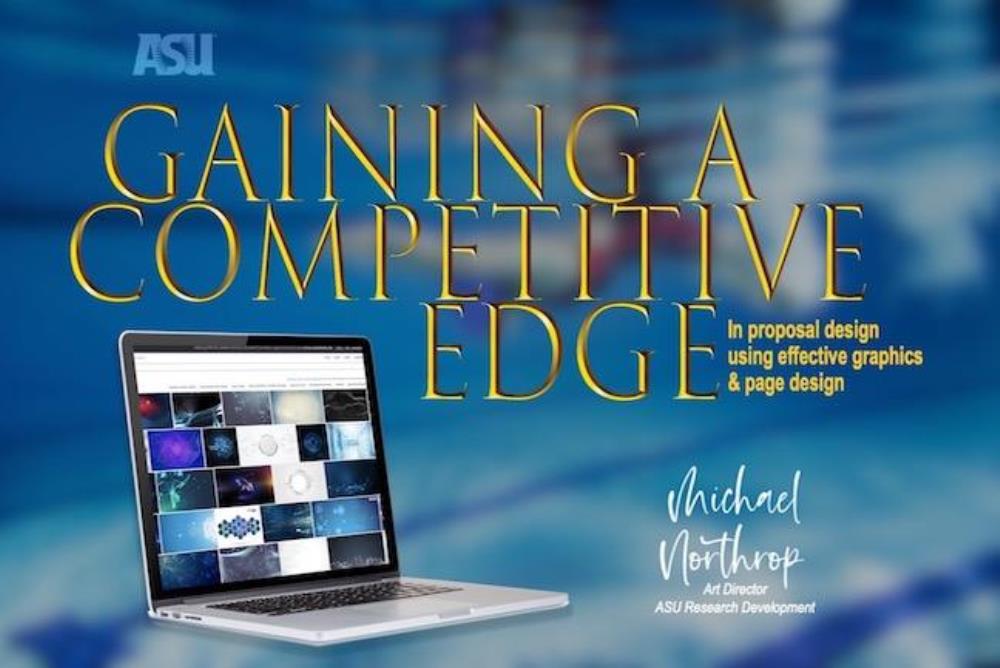 Save the Date - March 16, 2020. Michael Northrop, Art Director, ASU Office of Research Development, will showcase strategies for enhancing grant competitiveness through the incorporation of graphics.
Research Newsletter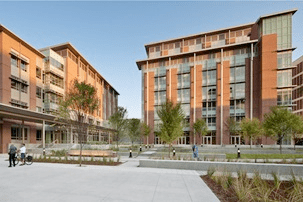 Published monthly to bring highlights of MUSC research and innovation to a broad audience.
Funding Focus Newsletter
Funding Focus is a weekly newsletter dedicated to providing MUSC faculty and trainees with timely information about funding opportunities, limited submission competitions, and research policy updates of interest to the MUSC research community.
Research Matters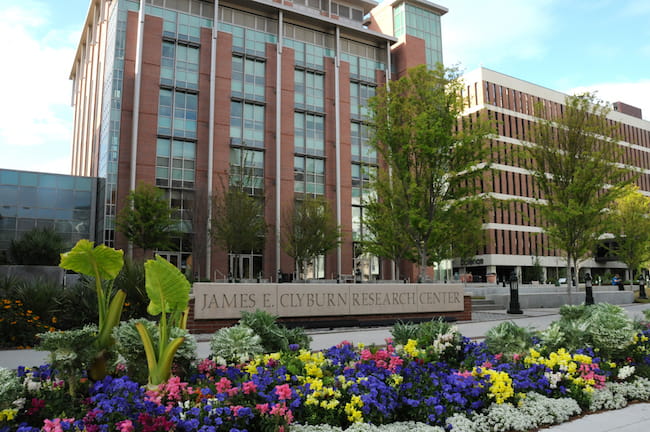 An interactive blog with current policies, funding information, and news related to research.
Governor's Awards for Science
The Office of the Vice President for Research conducts an internal selection process to nominate a candidate for the Governor's Awards for Excellence in Science.