Pilot Translational & Clinical Studies
SCTR's Pilot Translational & Clinical Studies (PTC) program facilitates new and innovative, interdisciplinary, high-impact translational research with emphasis on diseases demonstrating significant prevalence in South Carolina. The PTC program has a number of mechanisms that support ongoing research innovation and foster the development of new research collaborations including, statewide scientific retreats, a portfolio of pilot grant opportunities, research vouchers and internal and external scientific grant reviews.
Retreats & Special Events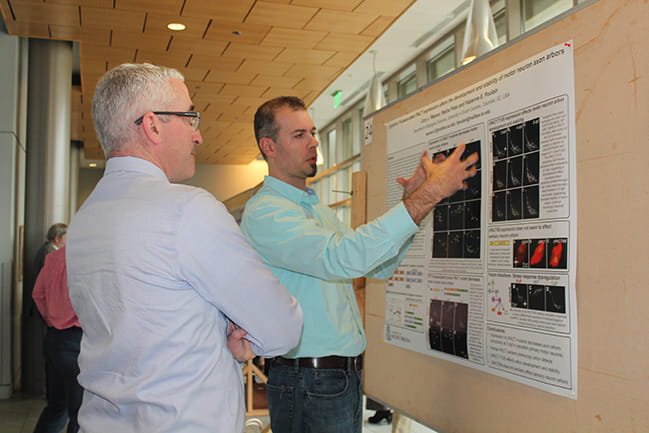 SCTR facilitates collaboration across traditional disciplinary and institutional lines by sponsoring thematic-based retreats for basic, clinical and population scientists, and community practitioners at all levels of career development.
Pilot Grants Program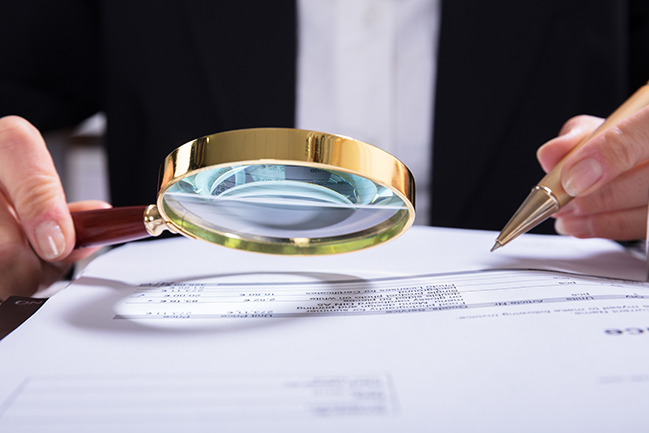 SCTR supports a number of different mechanisms that represent the translational spectrum - from basic science to population health - including patient-centered and community-engaged research.
Scientific Grant Reviews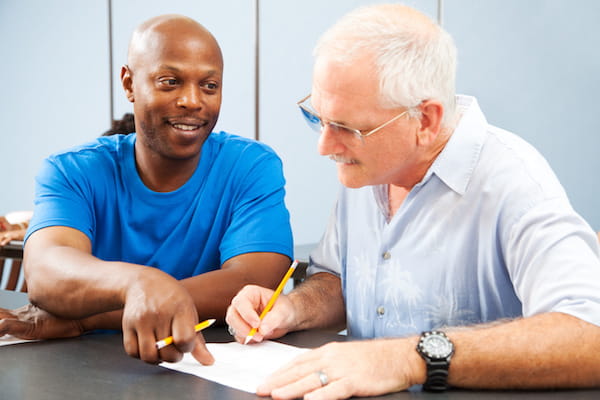 SCTR offers assistance to MUSC investigators who are submitting extramural grant applications with the goal to increase the quality of the application and funding success.
Leadership & Contacts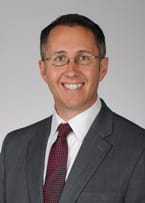 Co-Director graykm@musc.edu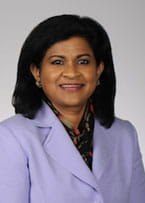 Associate Program Director ranwala@musc.edu