Translational Workforce Development (TWD)
Innovative transformational discoveries that will yield eventual improvements in patient care and overall health require a well trained interdisciplinary workforce, with access to high-quality professional development. SCTR's Translational Workforce Development (TWD) program serves to integrate, centralize and disseminate educational opportunities across the spectrum of clinical and translational research professionals. Together with research offices and colleges at MUSC, SCTR offers multiple comprehensive educational opportunities for clinical research personnel are offered to promote career development and ensure a highly competent, compliant and effective workforce.
Upcoming Sessions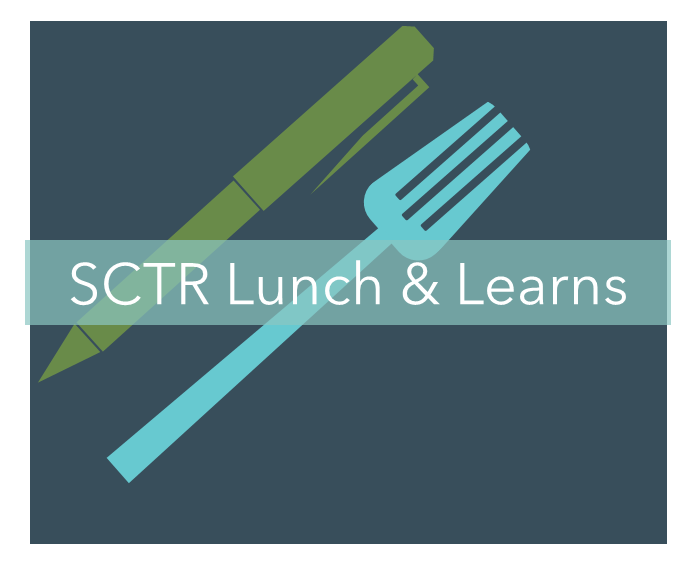 SCTR has a variety of upcoming Lunch & Learn opportunities for research faculty and staff addressing topical research issues.
Educational Opportunities
A multi-session course for research coordinators and other research staff that provides an overview of Good Clinical Practice and managing health care research.
A comprehensive training developed to meet the needs of research administrators at MUSC.
An expansive collection of training modules for clinical research professionals, developed by ACRP and available free of charge for MUSC personnel.
Workshops, Seminars, and Scientific Retreats
SCTR offers Lunch & Learns monthly on different research-related topics. Learn more about upcoming sessions or suggest a topic.
Leadership
Program Director
843-876-2315
feghalib@musc.edu
Contacts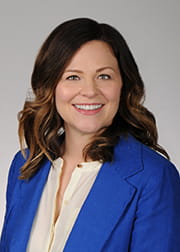 Diana Lee-Chavarria, MA
Manager, Education & TWD Programs
843-792-2315
leeachar@musc.edu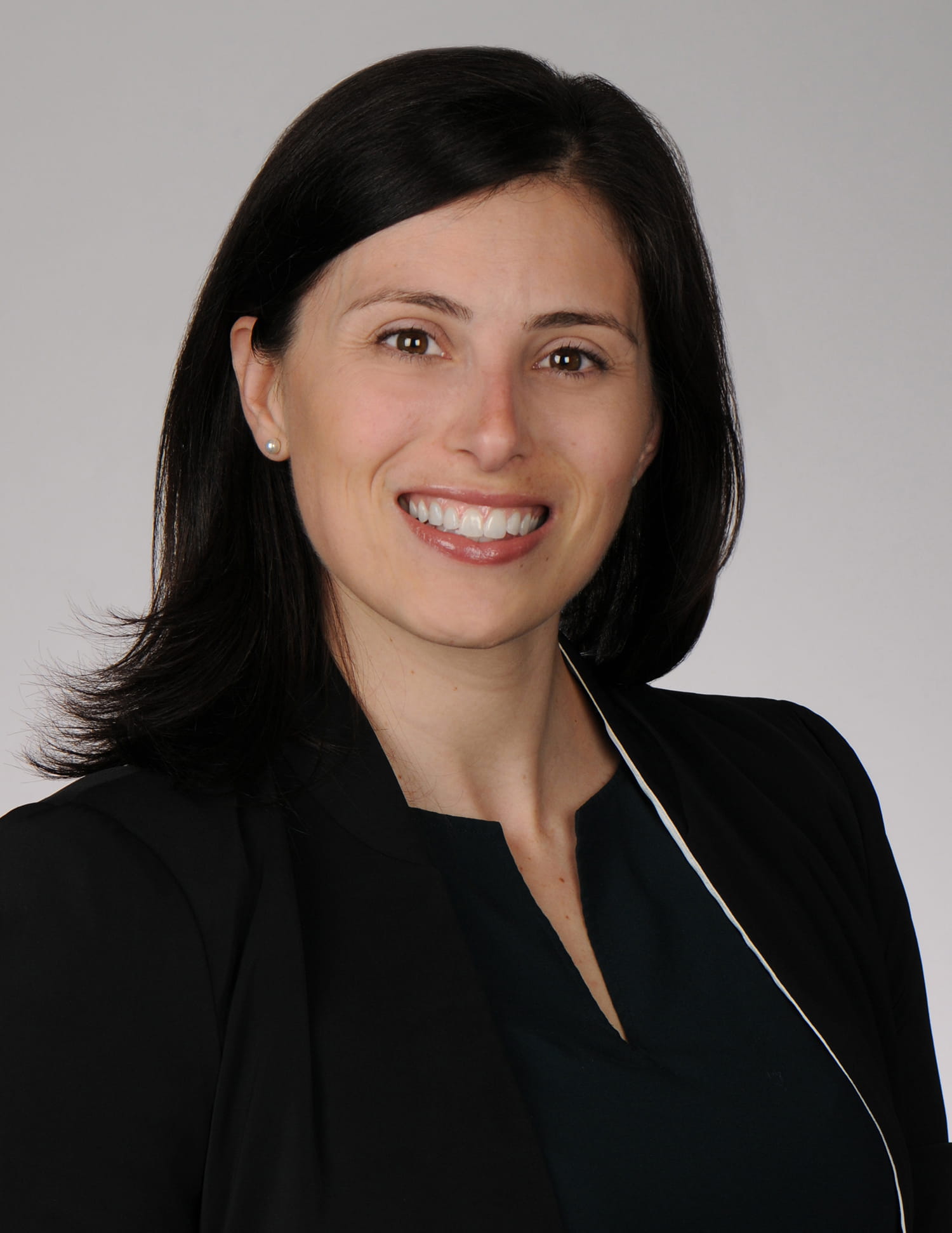 Kristen Briggman
Coordinator, Education & Workforce Development Programs
843-792-8446
burgstei@musc.edu