DISC
Dissemination & Implementation Science Collaborative (DISC)
The overarching goal of the Dissemination & Implementation Science Collaborative (DISC) is to provide opportunities for investigators, trainees, and community partners to understand, use, and improve Dissemination & Implementation (D&I) science to accelerate the impact of CTR on health and healthcare.
DISC provides consultative services and collaborates with investigators in developing and conducting D&I research. Training and capacity building in D&I science are integrated across SCTR's workforce development, institutional career development, predoctoral training, and pilot project programs. By partnering with MUSC's robust Center for Telehealth, including a first-in-nation HRSA-funded Telehealth Center of Excellence and the Clemson-MUSC Health Extension initiative, DISC will provide clinical platforms that reduce barriers to the conduct of D&I research and accelerate CTR with a particular focus in rural and underserved areas.
Consultations
Investigators may request a general consultation related to telehealth research study development, creation of tools or evaluations to be administered, study feasibility, dissemination and implementation and outcome measures. Visit SPARCRequest to browse SCTR's comprehensive online catalog to view and request services. 
Funding Opportunities - Telehealth Pilots
Through the South Carolina Telehealth Alliance (SCTA), telehealth pilot grants support South Carolina clinicians and researchers in their efforts to develop innovative, scientifically meritorious telehealth projects with an overarching objective of collecting preliminary data for subsequent submission of extramural grant applications as well as publication and dissemination of their research findings. We place a premium on interdisciplinary and/or interprofessional (ID/IP) team science, and cross-institutional and/or organizational collaborations. Applicants are strongly encouraged to review the SCTA strategic priorities. (Budget $25,000; 12 months)  
Leadership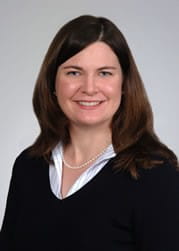 Director
843-792-6285
fordd@musc.edu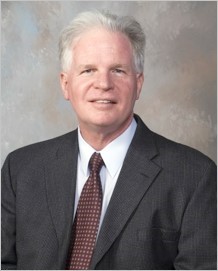 Associate Director
864-656-1969
rgimbel@clemson.edu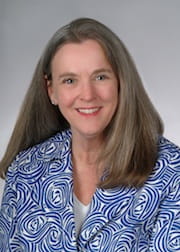 Associate Director
843-876-2426
melvinc@musc.edu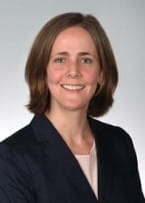 Program Manager
843-876-2419
sterba@musc.edu
Contact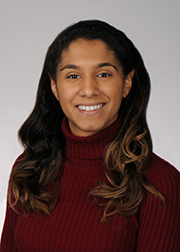 Keesha Corbin, MPH
Program Coordinator
843-792-4907
corbinke@musc.edu