Lunch & Learns
COVID-19 Update: In compliance with the CDC's most recent guidelines regarding gatherings, events and meetings, as we actively pursue ways to flatten the curve and work against community spread of COVID-19, we are working to identify remote options or reschedule upcoming SCTR Lunch & Learns. 
Lunch & Learn Registration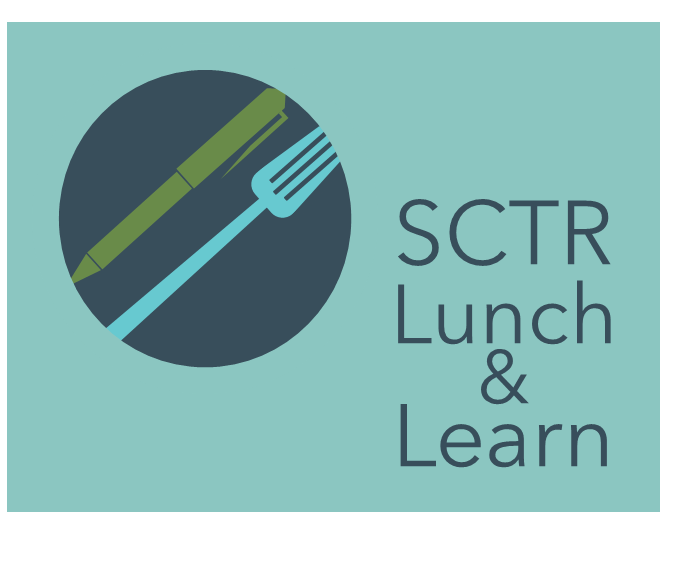 SCTR Lunch & Learns address topical research issues over the lunch hour for research faculty and staff.
Upcoming Lunch & Learns 
OnCore Implementation Overview and System Demonstration
Thursday, April 9, 2020 | 12:00 - 1:00 p.m.
Webex | Meeting Number: 643 533 568 | Password: OnCore
This presentation will highlight the implementation process/timeline of OnCore, MUSC's new Clinical Trial Management System (CTMS). A demonstration of the system will accompany the overview and will help familiarize users with OnCore's key features.
Presented by: Clark Hankins, CTMS Program Manager
Predoctoral Clinical and Translational Research Training Program
Wednesday, April 22, 2020 | 12:00 - 1:00 p.m.
Webex |  Meeting Number: 619 764 576 | Password: Research
Do you have a strong interest in clinical and translational research? The TL1 program provides career development and training opportunities along the translational research continuum from diverse research areas. Students in the TL1 have access to training in areas that they may not otherwise be exposed to, including seeing research results "in action" in a clinical setting. The TL1 program is open to students from multiple colleges and all areas of research.
Presented by: Perry Halushka, M.D., Ph.D. & Carol Feghali-Bostwick, Ph.D.
Rescheduling
Considerations for LGBTQ Populations in Health and Research
New Date TBA
Chase Glenn, Executive Director of AFFA, will present on using data-driven outcomes to drive a greater understanding of the needs of LGBTQ people and the importance of including this population in research. Attendees will receive 1.0 Diversity and Inclusion credit.
Questions: Contact Keesha Corbin at corbinke@musc.edu.
Lunch & Learn Library
2020
MAP-R
March 2020
Drug Management
February 2020

2019
Research Compliance
December 2019

CT.gov
October 2019

How to Create Amendments in eIRB
August 2019

SCTR Research Nexus Clinic and Laboratory Policies and Best Practices
July 2019

Back to Basics: Biosketch for Success
April 2019

SCTR KL2 and College of Medicine K12
January 2019

2018
Freezer Repair Vendor Kickoff
April 2018

SCTR TL1 Predoctoral Program - RFA Q&A
March 2018

Hollings Cancer Center Protocol Review Committee - New Policy Overview
March 2018

New Federal Requirements for Consent
January 2018

2017
Translational Research Across the Lifespan - Enhancing Recruitment & Engagement of Pediatric & Geriatric Populations in Research
December 2017

QI Self-Certification Tool and IRB Updates
November 2017

Research Billing Compliance
October 2017

SCTR Special Populations Lunch and Learn
No hablo inglés: Strategies for Greater Inclusion of Hispanic Research Participants
September 2017

Foundation for Research Development/SCTR Lunch and Learn:
South Carolina Research Authority (SCRA)
September 2017

Research Master ID
May 2017

eConsent for REDCap
May 2017

i2b2
April 2017

Cher-ing Tips on Recruiting Women from Vulnerable Populations - I Got You Babe.
March 2017

Epic Research Forum
March 2017

ClinCard by Greenphire
February 2017

Office of Clinical Research (OCR)
January 2017
For information on these past events, please contact Diana Lee-Chavarria. 
Contact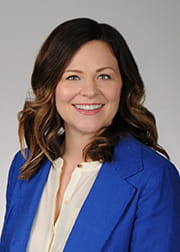 Diana Lee-Chavarria, MA
Workforce Training and Development Manager
843-792-8205
leeachar@musc.edu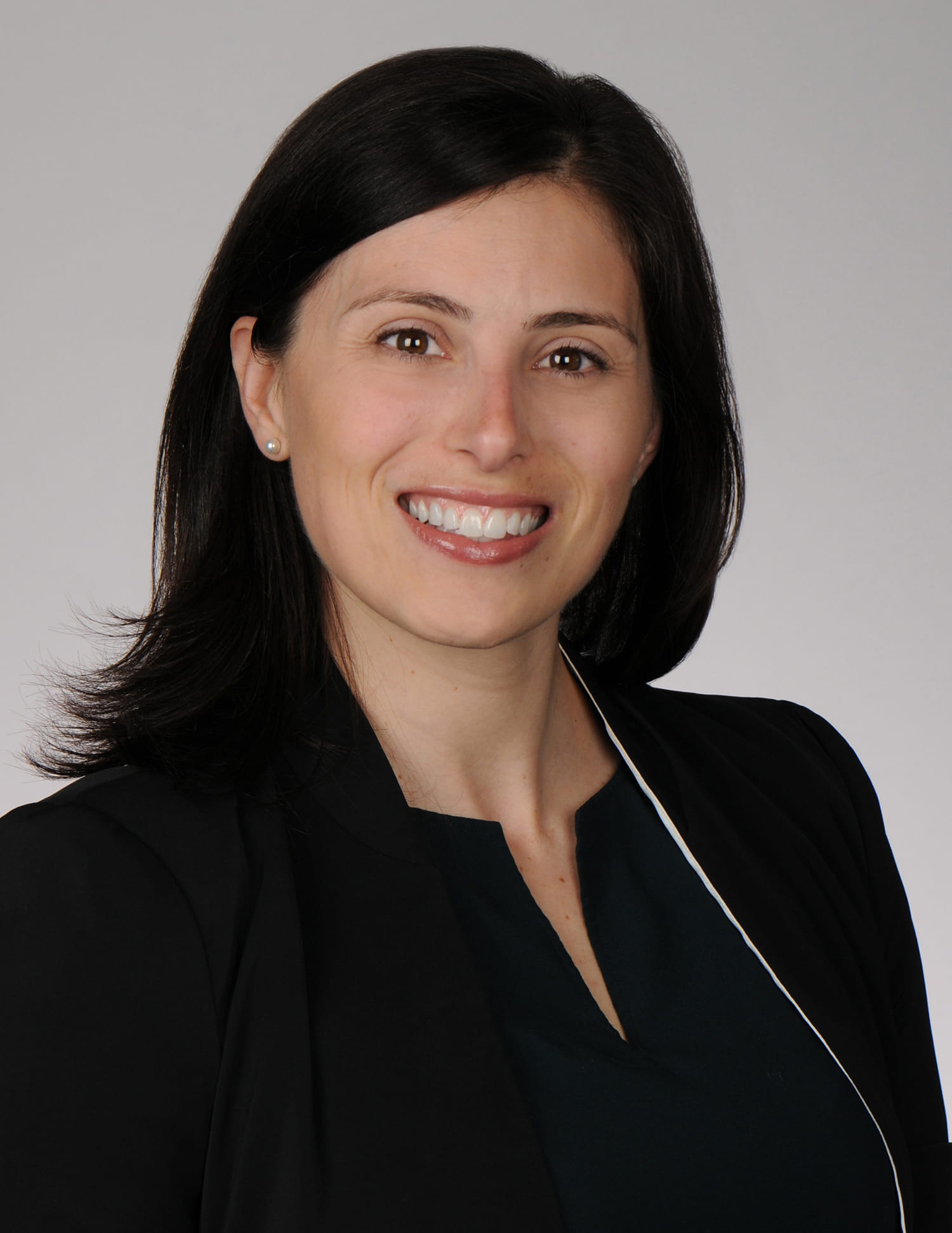 Kristen Briggman
Program Coordinator
843-792-8446
burgstei@musc.edu