MUSC's Translational Research Day provides a forum for trainees, scholars and investigators to display translational-based research to the MUSC community via judged poster presentations.
The 2020 Translational Research Day will be held on January 31 from 8:30AM to 12PM in MUSC Bioengineering Room 110 and Main Lobby. Event registration and poster hanging will begin at 8:30AM. Deadline to register/submit an abstract is January 3, 2020. 
For individuals planning to submit an abstract, please read the following instructions: SCTR has adopted a structured format for all abstracts submitted for consideration. Abstracts are limited to 300 words or less. Each abstract must include the following headings: Introduction, methods, results, and discussion. Submissions that do not adhere to the formatting requirements outlined above will not be considered for presentation.
Event Registration/Abstract Submission Form
Keynote Speaker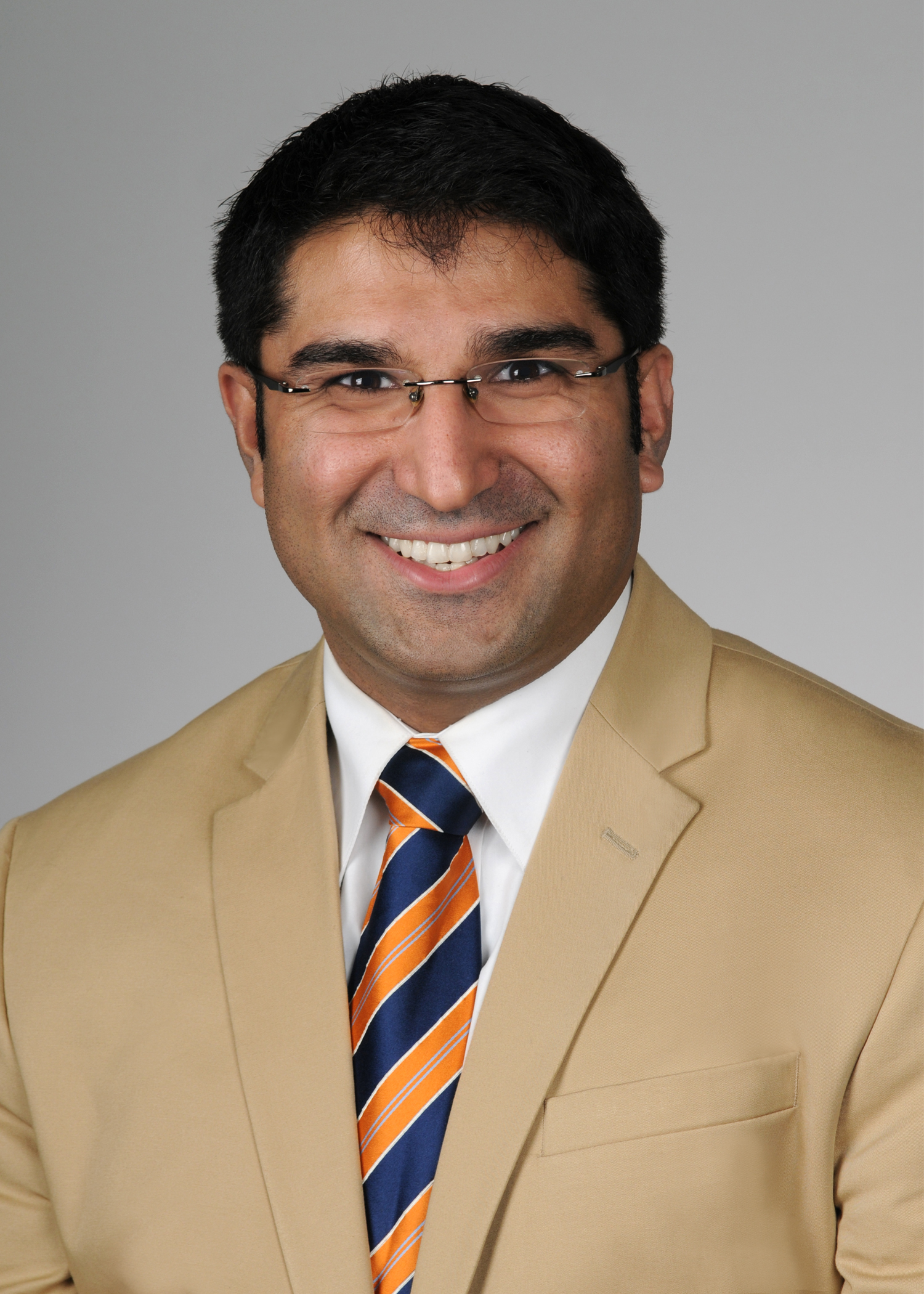 This year's keynote speaker is Satish Nadig, MD, D.Phil, Solid Organ Endowed Chair in Surgery at the Medical University of South Carolina. 
Dr. Satish Nadig's research interests include regulatory T cell biology and novel innovations in transplantation tolerance including cellular therapy as applied to the inhibition of acute and chronic rejection. Additional interests include humanized animal models for use as pre-clinical in vivo assays. Clinical interests are centered around adult and pediatric abdominal multi-organ transplantation. This includes liver, kidney, and pancreas transplantation. Additional interests are in laparoscopic donor nephrectomy and general surgery in organ failure patients.
Contact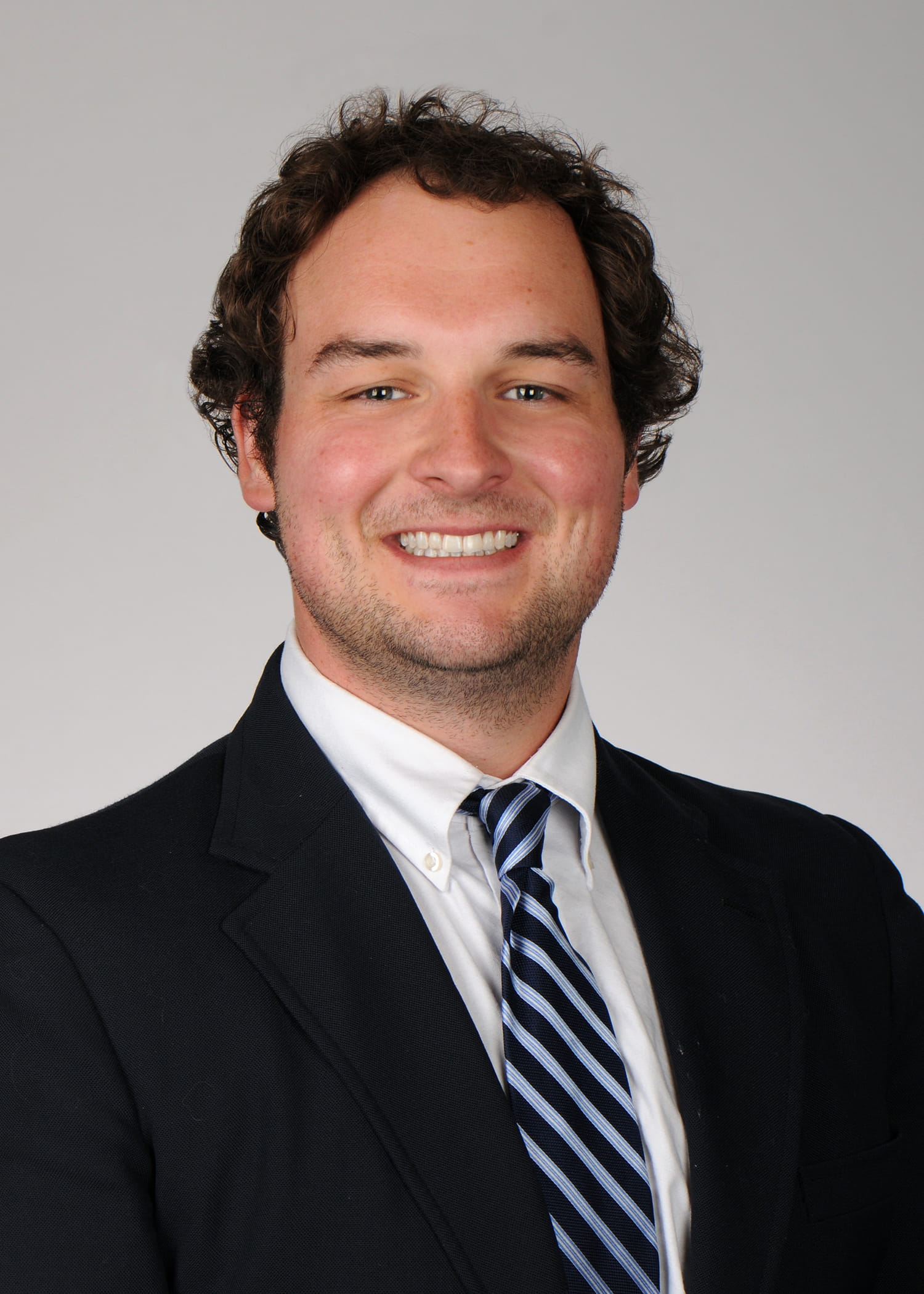 Michael Watson, MA
Special Projects Coordinator
843-792-2994
watsomic@musc.edu