Translational Research Day
MUSC's Translational Research Day provides a forum for trainees, scholars and investigators to display translational-based research to the MUSC community via judged poster presentations.
The 2020 Translational Research Day was held on January 31. The keynote speaker was Satish Nadig, MD, D.Phil, Solid Organ Endowed Chair in Surgery at the Medical University of South Carolina. Dr. Satish Nadig's research interests include regulatory T cell biology and novel innovations in transplantation tolerance including cellular therapy as applied to the inhibition of acute and chronic rejection. Additional interests include humanized animal models for use as pre-clinical in vivo assays. Clinical interests are centered around adult and pediatric abdominal multi-organ transplantation. This includes liver, kidney, and pancreas transplantation. Additional interests are in laparoscopic donor nephrectomy and general surgery in organ failure patients.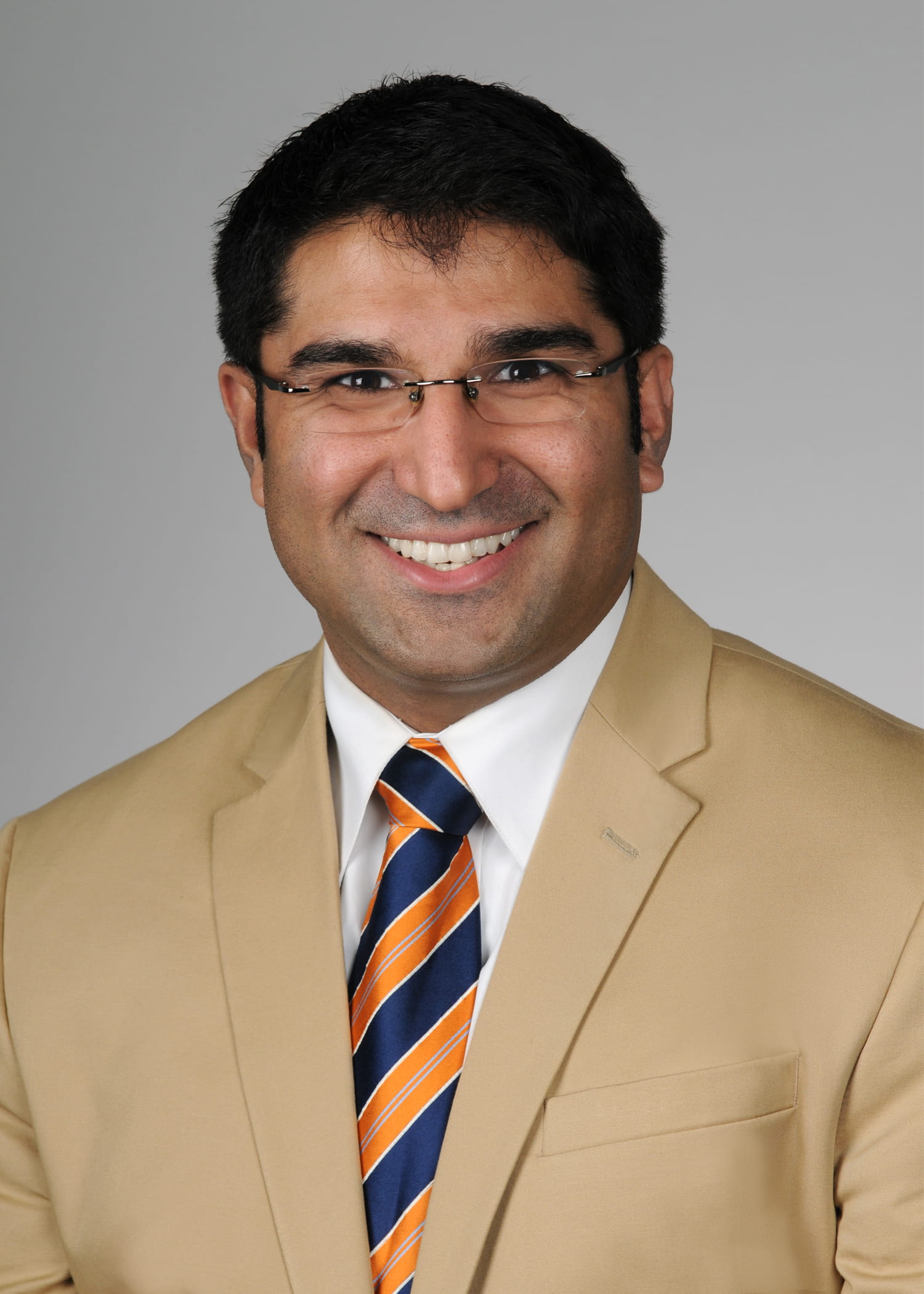 Abstract Winners
Alexander Oles - Pre-Doctoral Category - NF-κB mediates resistance to cell stressors in epithelial and hematological cancers but not rhabdomyosarcoma (RMS)
Gray Evans - Pre-Doctoral Category - Characterization of IFNLR1 Isoform Function in Induced-Pluripotent Stem Cell Derived Hepatocytes
DeAnna Baker-Frost - Junior Faculty - The Effects of DNA Methylation on Differential Expression in Dermal Fibroblasts from African-American Patients with Systemic Sclerosis
Bashir Hamidi - Other Category - Demonstrating the Capability of the Living μBiome Bank in Providing Access to Clinical Microbiome Specimens, Sequencing, and Informatics Resources
Contact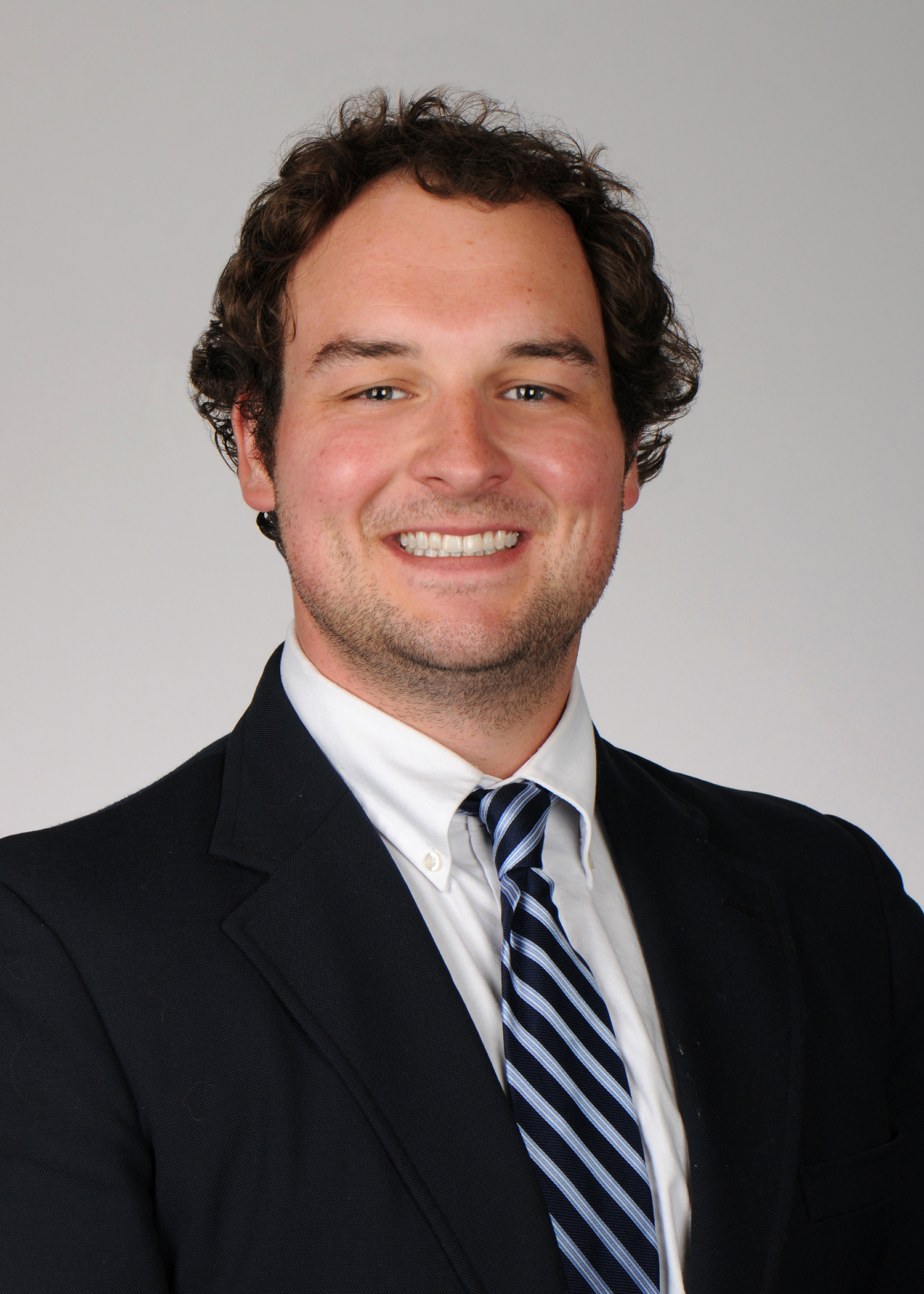 Michael Watson, MA
Special Projects Coordinator
843-792-2994
watsomic@musc.edu