Our Research
Research Areas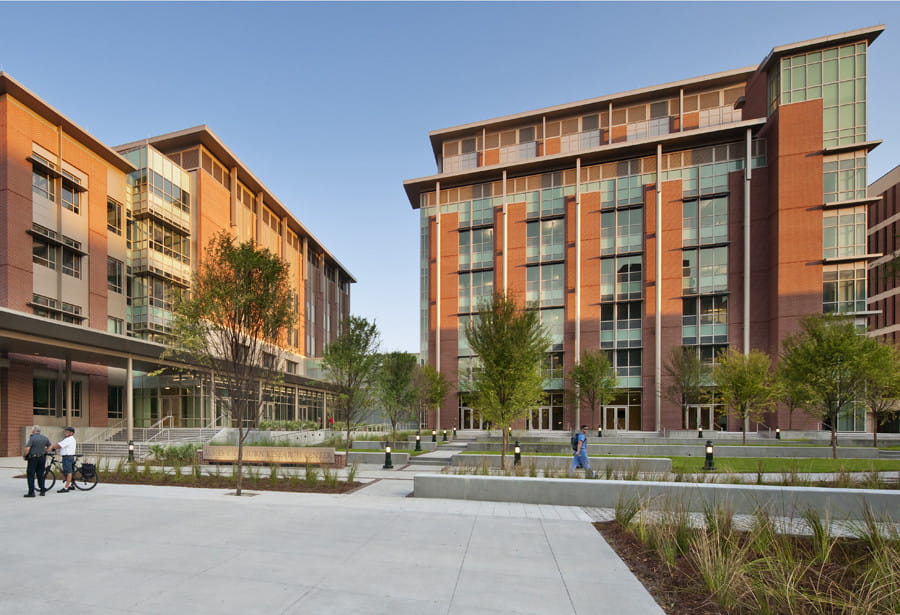 MUSC has a substantial research enterprise. In FY2019, MUSC faculty received 1,276 extramural awards totaling over $284 million.
Rohrer wins the Bárány Prize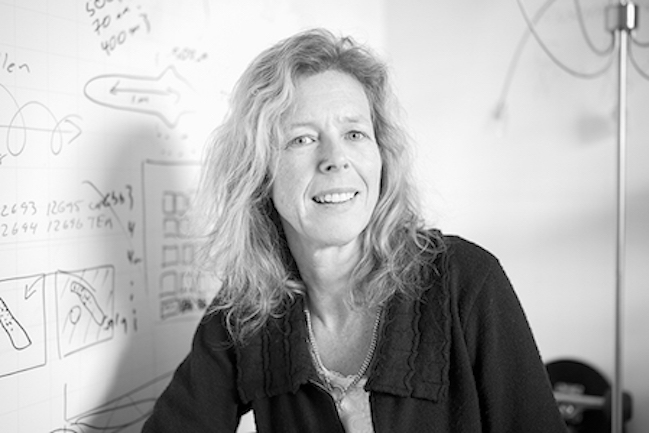 Dr. Bärbel (Barb) Rohrer is Professor and Endowed Chair in the Department of Ophthalmology at the Medical University of South Carolina and is an academic and innovative leader in diseases of the retina. Dr. Rohrer received the Ernst H. Bárány Prize at the recent meeting of the International Society of Eye Research (ISER).
Faculty Directory
Find Faculty Researcher at MUSC