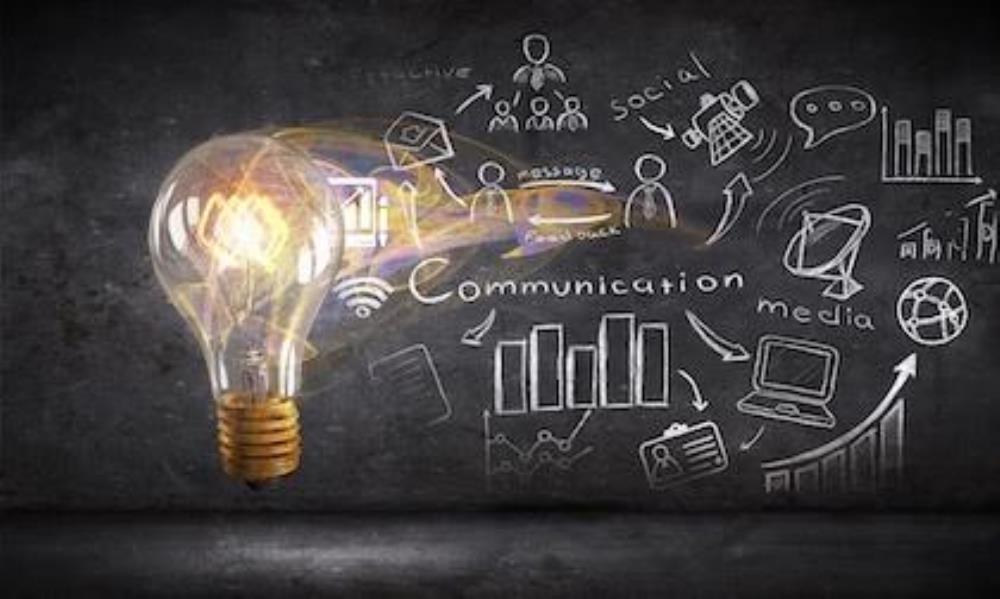 The 2019 Science Communication Committee has invited the Alan Alda Center for Communicating Science to MUSC. This 90- minute interactive session introduces participants to general principles in how to craft short, clear, conversational statements, intelligible to non-scientists, about what they do and why it matters. In addition, participants will be actively engaged in improvisation exercises and will practice clarity in speaking to nonscientists about their work. 
Date:   August 7, 2019
Time:   9:00 - 11:00 a.m.
Place:  Bioengineering Building room 110
Registration is free but required:
Register for the 2019 Science Communication Forum
Special thanks to these sponsors:
Office of the Vice President for Research, Office of Communications & Marketing, Office of Research Development, South Carolina Clinical & Translational Institute (SCTR), College of Graduate Studies and Imagine MUSC 2020 Strategic Plan.