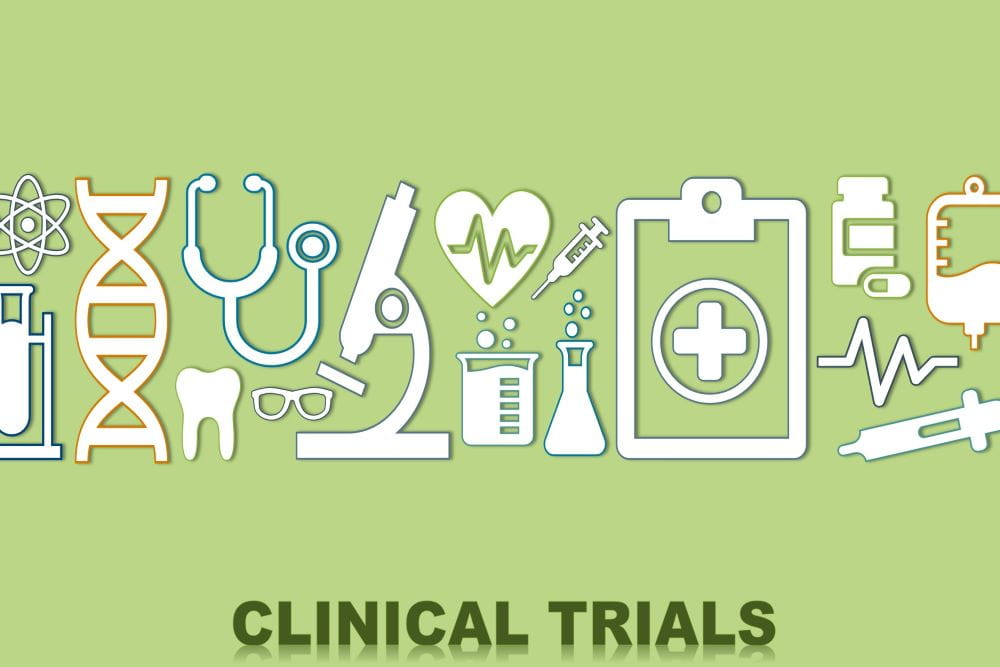 Kudos to the Office of Clinical Research (OCR) and the Regulatory and Knowledge Support (RKS) team located within SCTR's SUCCESS CENTER for their March 2020 publication in Contemporary Clinical Trials Communications. In the article, they detail how they achieved a 98% compliance rate with the federal requirement that research teams register trials and post their results to Clinical trials.gov.

"This impressive accomplishment is a terrific example of SCTR's and OCR's long history of collaborating with MUSC research administration offices and leadership to develop and implement solutions to support researchers and institutional compliance," said SCTR Administrator and OCR Director Royce Sampson, MSN, RN, CRA.

Clinicaltrials.gov was instituted to help ensure the transparency of research and to provide the public, health care professionals, patients and caregivers access to clinical trials and their results. Failure to register trials and report results can result in financial penalties and even loss of NIH funding. Despite this, a recent study showed that only 13% of researchers promptly register their trials and post their findings.

Committed to full compliance with the federal guidelines, MUSC turned to OCR and RKS to help its researchers meet this expectation. OCR hired a full-time Clinicaltrials.gov coordinator, Sarah Snider, and implemented a workflow to identify trials early that would require registration. Snider also meets one-on-one with researchers and offers Lunch & Learns and other training opportunities.

"The Office of Clinical Research provides consultations to assist researchers with all aspects of Clinicaltrials.gov, including registration, record maintenance and results reporting," said Snider. "These consults can reduce the amount of time the researcher spends in the Clinicaltrials.gov Protocol Registration System, which can be hard to navigate."

As a result of these efforts, MUSC has reached almost 100% compliance.

"We are now able to ensure studies are registered within the federally required timeframes," said Snider.

To schedule a Clinicaltrials.gov consultation, submit a SPARCRequest here.