SCTR TL1 Predoctoral Clinical & Translational Research Training Program
Since 2009, SCTR's TL1 program has provided mentored clinical and translational research training for Ph.D. and dual-degree students who have a strong interest in pursuing a research career. The goal of this NIH-funded, T32 training program is to increase the number of well-trained translational researchers through mentored experiential training, instructive coursework, and the application of cutting-edge technology. The program provides one year of support for up to 10 predoctoral trainees each year.

Trainees are exposed to rigorous research experiences and a complementary didactic curriculum with a team science approach. Mentors and SCTR program staff guide trainees in developing, setting up, and conducting a federally funded research project and writing a competitive fellowship grant application. Career development is enhanced through the use of a customized Individual Development Plan (IDP) and clinical experiences with physician-scientists to complement their research focus.
    Our Impact
Alumni of the TL1 program have earned a total of six F30/F31 grants, 130 intra/extramural grants, and numerous other honors and awards.
Over 60% of TL1 alumni have accepted faculty positions.
TL1 Ph.D. degree completion time is similar to non-TL1 trainees at MUSC.
Trainees typically publish four papers, with at least one first-author paper related to their TL1 project.
Innovative learning opportunity through the translational science clinic. 
Current Trainees
Daniel Baer
Education: University of South Carolina, BS, 2015
Research Project: Mild Cognitive Impairment and Alzheimer's Disease: Progression in Brain Function and Etiological Links
Mentor: Andrew Lawson, Ph.D.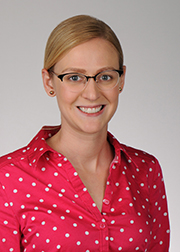 Alyson Black
Education: Lynchburg College, BS, 2016
Research Project: High-Throughput Glycoprotein Biomarker Discovery by MALDI Mass Spectrometry Imaging of Antibody Arrays for Serum Biomarkers of Hepatocellular Carcinoma
Mentor: Anand Mehta, Ph.D.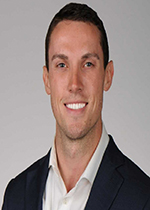 Daniel Bonthius
Education: Wartburg College, BA, 2015
Research Project: Analysis of the Rib Construct for Treatment of Early Onset Spinal Deformity with Hyperkyphosis
Mentor: Hai Yao, Ph.D.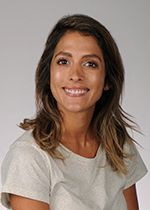 Christine Couch
Education: University of South Carolina, BS, 2011
Georgia State University, MS, 2014
Research Project: Effect of Age and Smoking on Outcomes after Stroke and Anti-inflammatory Therapies
Mentor: Stephen Tomlinson, Ph.D.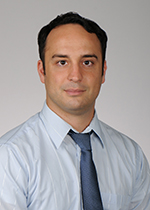 John Delgaizo
Education: Cornell University, BS, 2008
Waseda University, MS, 2011
Research Project: Preventing Surgical Errors before They Occur, Steps Toward an Automated Alert System
Mentor: Alexander Alekseyenko, Ph.D.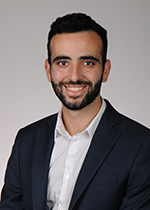 Joseph Karam
Education: College of Charleston, BS, 2014
Medical University of South Carolina, MS, 2016
Research Project: Characterizing hnRNP E1s Function in Genome Stability and DNA Transactions at Cancer Gene Promoters
Mentor: Philip Howe, Ph.D.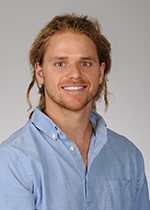 Alexander McQuiston
Education: Kenyon College, BA, 2016
Research Project: Complement Driven Autoreactive Antibodies in Lung Transplantation
Mentor: Carl Atkinson, Ph.D.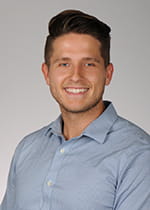 Alexander Oles
Education: Kenyon College, BA, 2016
Research Project: Elucidating Components of Novel MyoD Co-repressor Complex on Stemness Genes
Mentor: Denis Guttridge, Ph.D.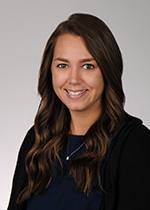 Amanda Vatinno
Education: Elmhurst College, BA, 2014
Rush University, MS, 2017
Research Project: Prognostic Utility of EEG in Post-Stroke Upper Extremity Motor Recovery
Mentor: Na Jin Seo, Ph.D.
Past Trainees (PDF) 
Additional Educational & Research Resources
TL1 Program of Study
Individual Development Plan (IDP)
Needs Assessment Form
Leadership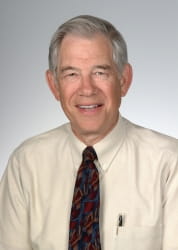 Program Director
843-876-2405 halushpv@musc.edu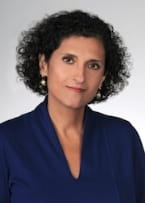 Associate Program Director
843-876-2315 feghalib@musc.edu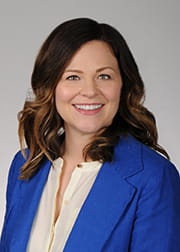 Diana Lee-Chavarria, MA
Workforce Training and Development Manager
843-792-8205 leeachar@musc.edu
Contact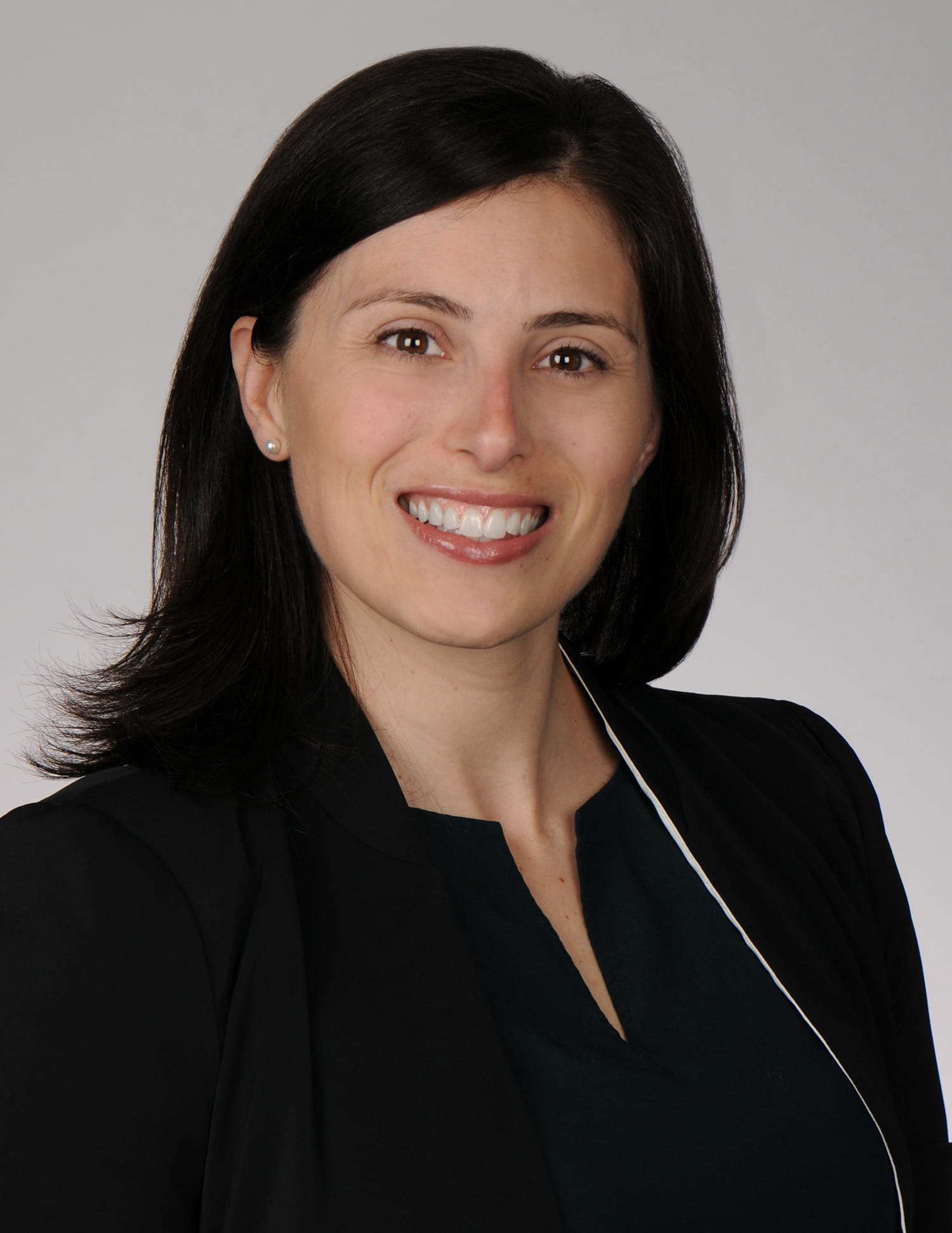 Kristen Briggman
TL1 Program Coordinator
843-792-8446
burgstei@musc.edu