Evaluation & Quality Improvement
The Evaluation & Quality Improvement (EQI) program within SCTR uses evaluation and quality improvement processes to increase the effectiveness and efficiency of clinical and translational research. In addition to collecting, analyzing, synthesizing, and reporting evaluation and quality improvement data, the EQI team works closely with SCTR programs to facilitate their use of these data in their scientific efforts. The EQI program's specific goals are:
To work with SCTR personnel to monitor SCTR activities and provide timely feedback to the program directors, faculty, and administrators responsible for SCTR to improve quality and increase efficiency.
To determine the effectiveness of SCTR in achieving both short- and long-term goals.
To work with SCTR programs and cores to build their capacity for evaluation and quality improvement.
EQI Evaluation Theories
Developmental Evaluation (DE) allows for the evolution of evaluation methods and metrics within emergent environments and for rapid-cycle assessments for program adaptation to system and community needs.
Utilization-Focused Evaluation (UFE) specifies the intended "meaningful use" of evaluation outcome metrics by the targeted evaluation users.
Theories of Constraints Lean Six Sigma (C-LSS) combines primary Quality Improvement (QI) theories and methodologies to formulate an approach in which system constraints are identified (TOC), waste is eliminated from the process (Lean), and the variability within the process becomes stabilized (Six Sigma).
Integrations of Team Science-Social Network Analysis (SNA) and Relational Coordination (RC) Theories – SNA is the mapping and measuring of relationships and flows between people, groups, organizations, and other connected information/knowledge entities. The nodes in the network are the people and groups, while the links show relationships or flows between the nodes. RC describes the interdependence between tasks but also between the people who perform those tasks, using three Relational measures (shared goals, shared knowledge, mutual respect) and four Communication measures (frequency, timeliness, accuracy, problem-solving).
EQI Operational Model
Results-Based Accountability (RBA)
SCTR RBA matrix has four dimensions – program effort, program effects, quantity of results, and quality of results. Evaluation questions can be grouped into seven different categories:
Effort: How much did SCTR and each of its programs do?
Quality: How well did they do it (e.g., fidelity to best practice)?
Relevance to Target Population:  Do SCTR and its programs meet the needs and priorities of the target group? How were those needs identified? 
Were appropriate stakeholders engaged in planning, implementation, and assessment of results?
Efficiency: Have SCTR and its programs reduced, as appropriate, cost per person, cost per unit of activity, or time to completion with no loss of quality?
Effectiveness: To what extent have SCTR activities led to progress in accomplishing Institute and program aims?
Outcome: To what extent have SCTR and its programs accomplished their aims? Were there any other unintended positive or negative outcomes?
Sustainability: To what extent have SCTR and its programs led to long-term system change?
Contact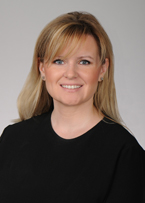 Jillian Harvey, Ph.D.
Evaluation Program Director
843-792-3431
harveyji@musc.edu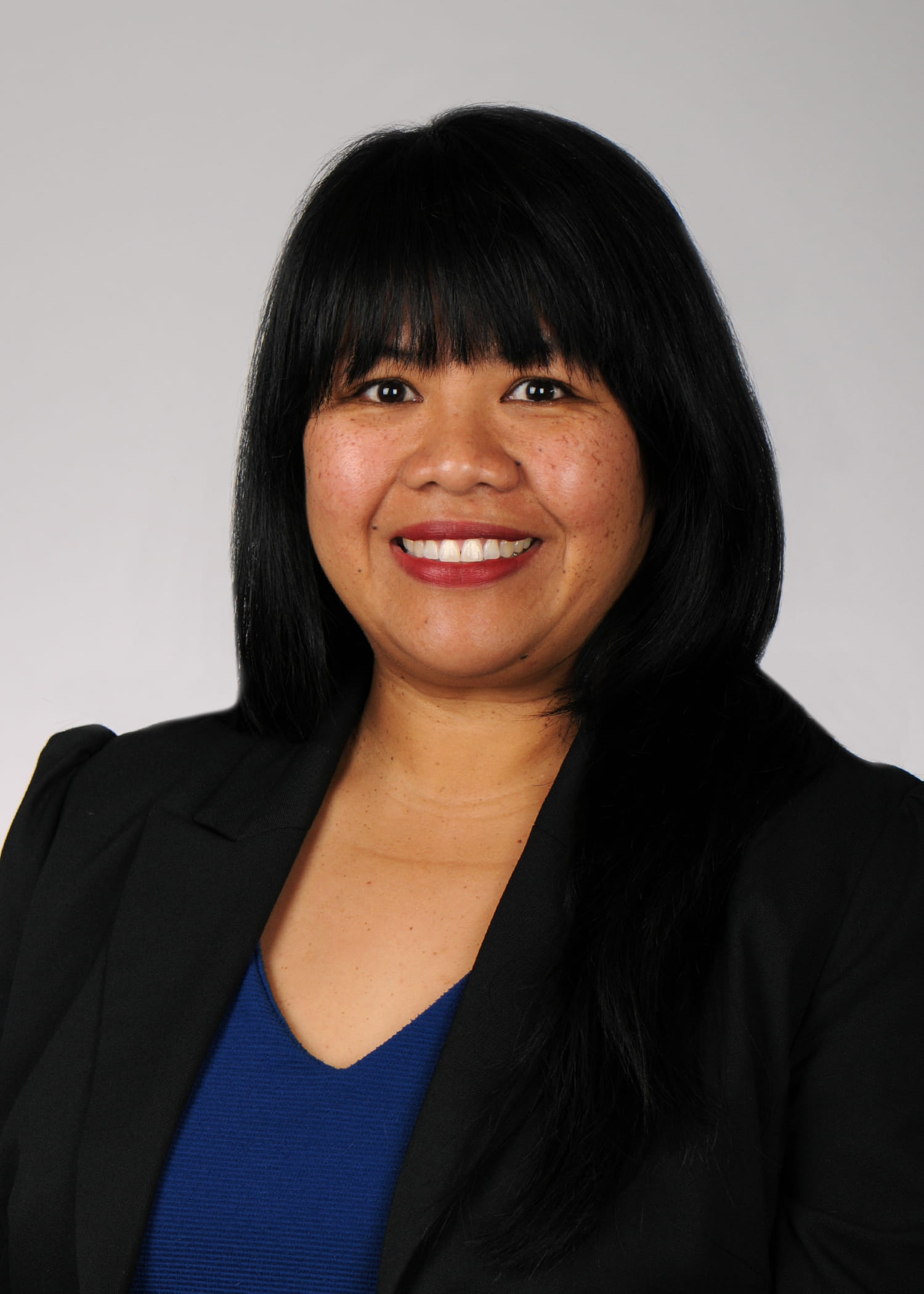 Rechelle Paranal, MSW, MA
Evaluation Manager
843-792-5189
paranal@musc.edu