Proposal Development
Grant Writing Toolkit
Explore the templates, timelines and guidance available to assist in developing your grant proposal.
Proposal Library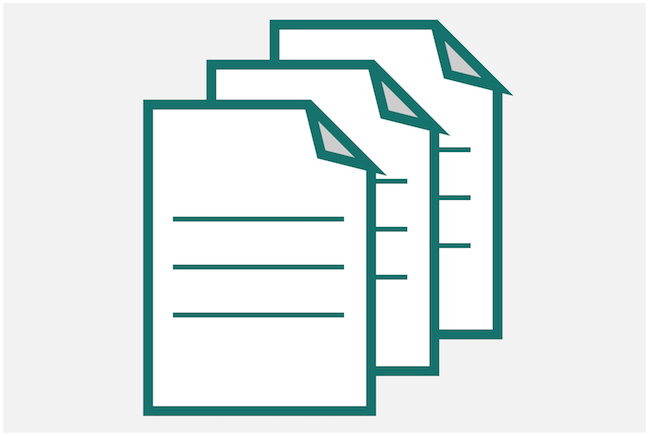 Recent successful proposals from MUSC faculty provide examples for future grant submissions.
Grant Writing Events
The ORD hosts seminars and workshops to help the MUSC research community develop and write grants.
Scientific Environment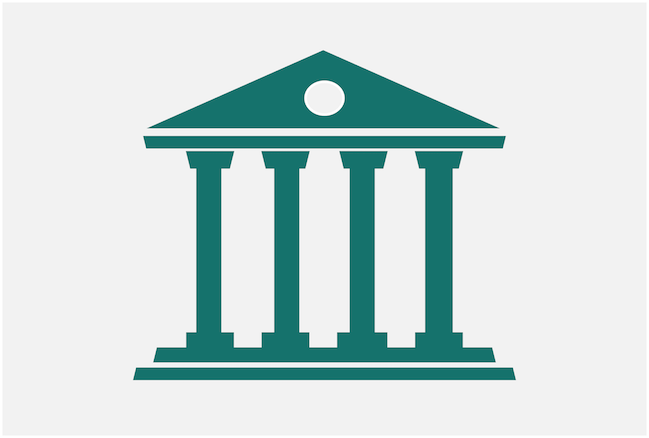 Institutional Information about MUSC to assist in preparing the "Resources" section for proposals.
Proposal Consultation
The ORD provides project management and programmatic support in the complex process of developing and preparing multi-component and training grant proposals.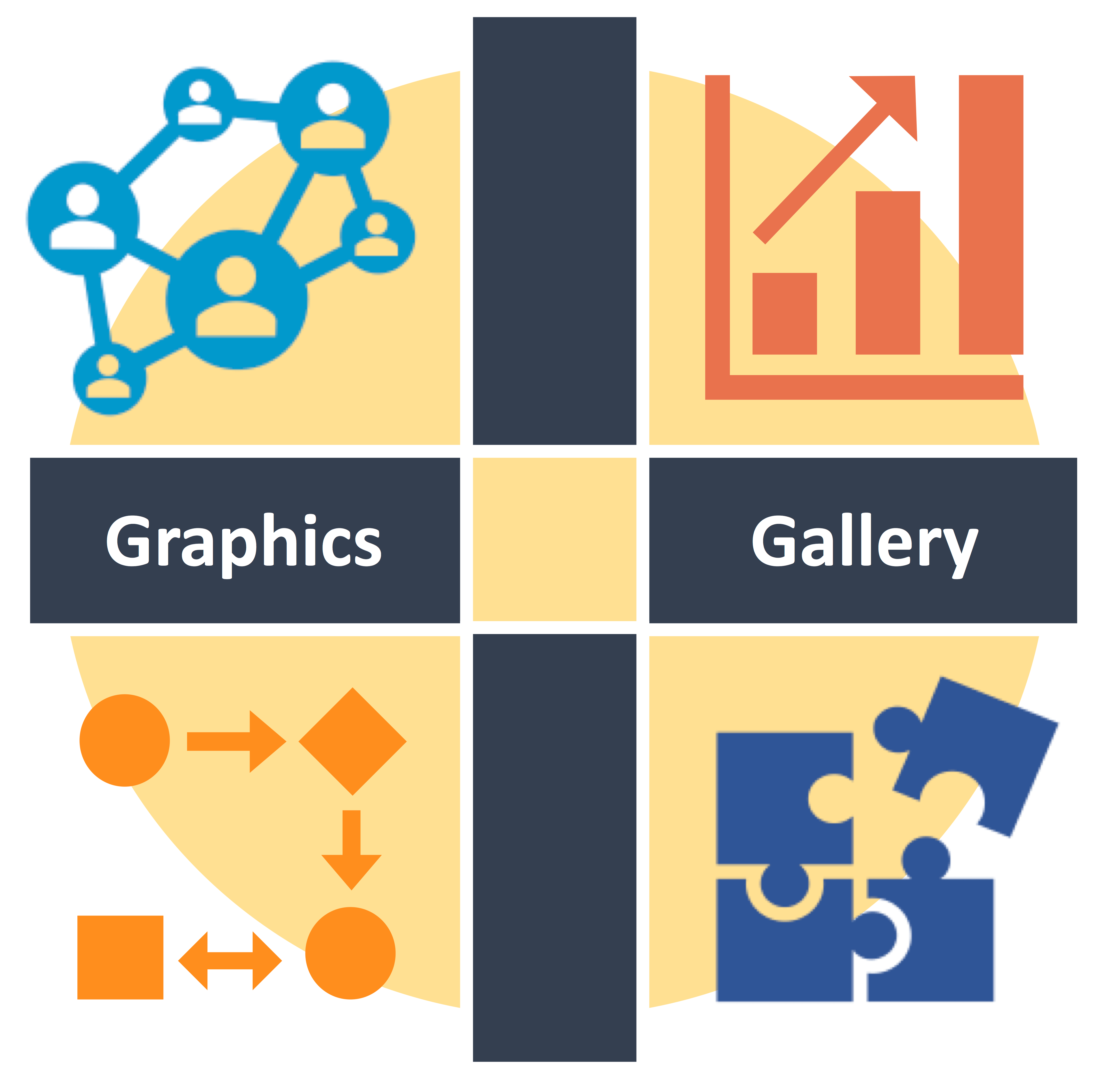 View graphics created for recent presentations and grant submissions.
View the Gallery