The Society of Clinical Research & Translational Early Scholars (SOCRATES) provides junior faculty a forum to present their grant proposals and receive constructive feedback from a wide range of perspectives, including those of senior investigators, statisticians, and other junior investigators. Members of MUSC's Mentor Leadership Council also attend to offer input on improving research studies and grant proposals.

Meetings serve as a forum to discuss methods for enhancing clinical and translational research across campus and to network with researchers from other departments. Current and previous K awardees, VA career awardees, and all junior faculty at MUSC are invited to join SOCRATES.

Meetings are the first and third Wednesdays of each month at 4:00 pm in BE 201. To schedule a time to present, or to get on the email list for reminders and announcements, contact Denise Helton.
Leadership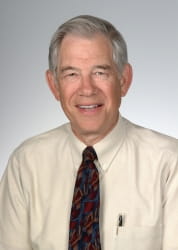 TL1 Principal Investigator
843-876-2405 halushpv@musc.edu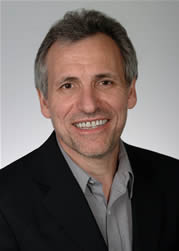 KL2/COM K12 Principal Investigator
843-792-9736 mchimow@musc.edu
Contact
Denise Helton
Program Coordinator
843-792-9736
heltoncr@musc.edu