COVID-19 Funding Opportunities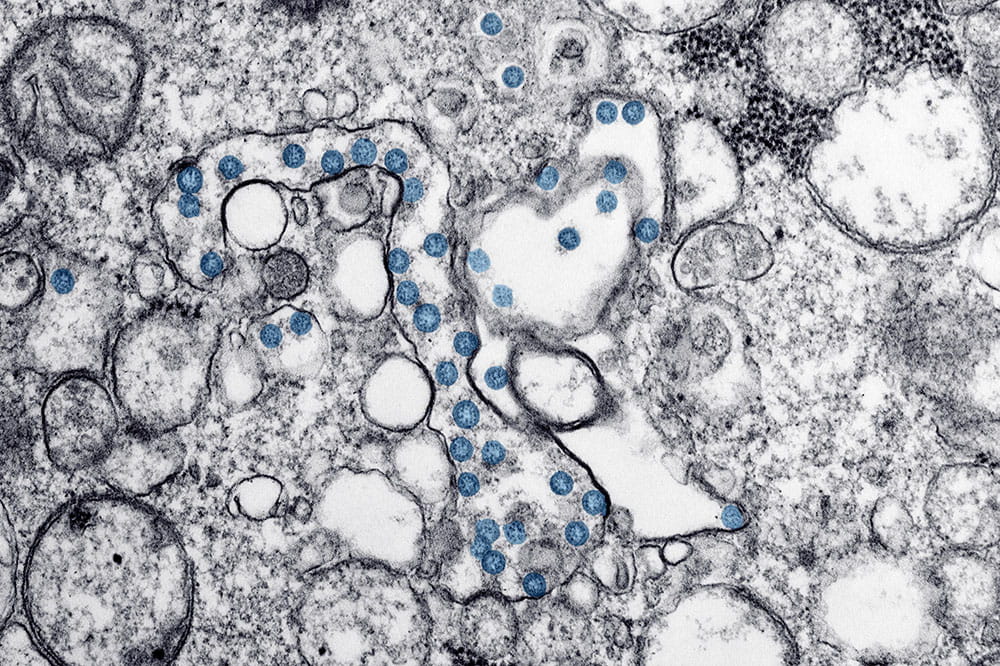 Funding agencies are making funds available to conduct research that can be used to explore ways to model and understand the spread of COVID-19, to inform and educate about the science of virus transmission and prevention, and to encourage the development of processes and actions to address this global challenge. Many of these agencies are already accepting proposals, and many more will begin to do so in the days and weeks ahead.
To collect, organize, and disseminate information about these opportunities as they become available, The Office of Research Development (ORD) has developed this webpage with information about COVID-19 related research funding opportunities that is now available online. We will continue to update this webpage as new funding opportunities become available.
As the COVID-19 situation continues to develop, ORD will maintain an updated list of relevant funding opportunities here.  Notify piercewh@musc.edu of New Opportunities.
Updated: May 5, 2020